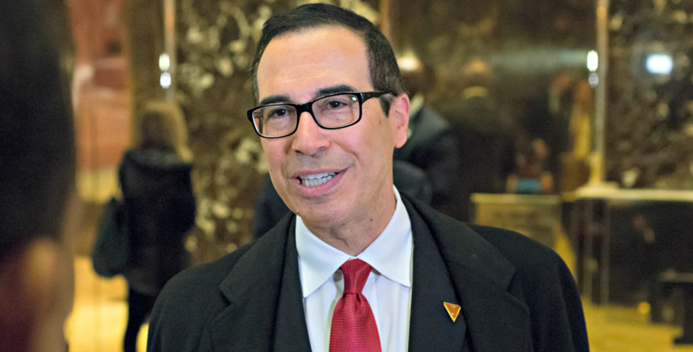 Treasury Secretary Steve Mnuchin has released a 147-page report on financial deregulation under the Trump administration. This financial deregulation seeks to remove many aspects of the Dodd-Frank Act 2010 that arose in the aftermath of the global financial crisis of 2008-2009. These aspects include the $50 billion asset threshold for annual CCAR macro stress tests, the prudential standards for total capital adequacy, more efficient bank failure resolution through the pre-emptive formation of living wills, and supplementary leverage with more liquid assets under Basel 3. Many financial institutions such as large bank holding companies, community banks, insurance companies, and fund management firms are popping champagne corks to celebrate this financial deregulation.
Most of these deregulatory measures can be enacted and then enforced by executive orders without the need to trudge through long legislative review. This recent progress can bolster the Trump stock market rally, especially for financial stocks, whereas, many market observers continue to be wary about the capital adequacy of financial institutions.
Nevertheless, financial institutions should hold substantially more equity capital as an effective cushion against potential large losses that might emerge in times of severe financial stress.