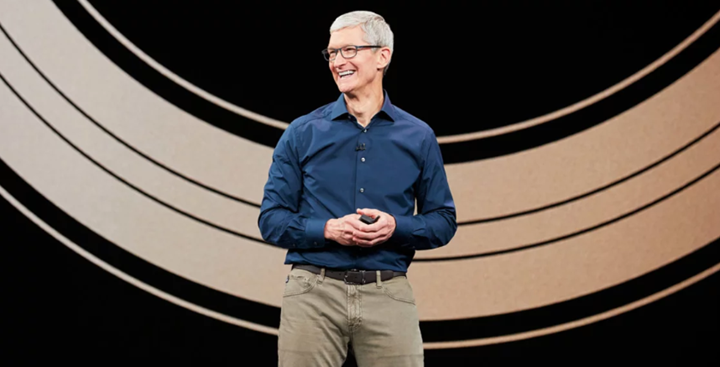 Facebook, Apple, Amazon, Netflix, and Google (FAANG) have been the motor of the S&P 500 stock market index. Several economic media commentators contend that most U.S. stock market returns emerge from a small fraction of stocks. This concentration tilts toward network platform orchestrators that specialize in mobile communication, ecommerce, music, video, online search, and advertisement etc. These platform orchestrators attract many early technology adopters and venture capitalists. The former pour money into the mass purchases of mobile devices and online software services, and the latter inject capital into the tech titans at an early stage.
Apple and Amazon are both the first U.S. heavyweight tech giants that pass the landmark $1 trillion stock market valuation. Sino-American trade war worries now constrain S&P 500 year-to-date gains to 3.5% as of June 2018. In comparison, the FAANG group reaps hefty double-digits and so show business immunization to the Trump tariffs. The tech titans make productive uses of their intellectual properties such as patents, trademarks, and copyrights. This mega moat protection secures competitive advantages for their platform infrastructure.
As a result, these tech firms can better extract bottom-line rewards from the latest technological gadgets and services in mobile communication, ecommerce, online search, music, video, and advertisement etc.