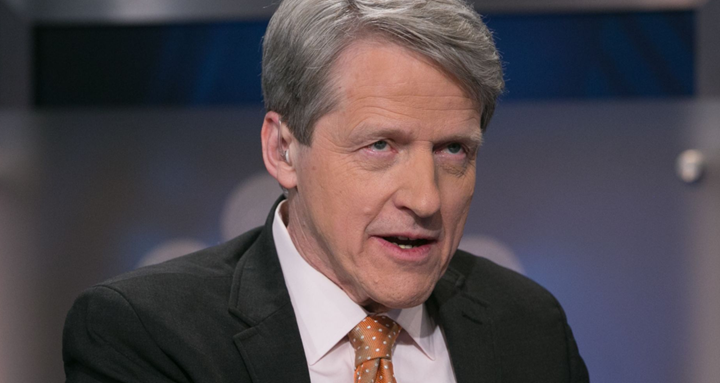 Nobel Laureate Robert Shiller's long-term stock market indicator points to a recent peak. His cyclically-adjusted P/E ratio (or CAPE) accounts for long-term corporate profitability and market valuation. CAPE has correctly helped anticipate the Black Monday 1987 stock market crash, the dotcom bubble collapse in the dawn of the new millennium, and the global financial crisis from 2008 to 2009.
As of September 2018, this metric gauges the U.S. stock market value at 33 times the average corporate income over the past decade. CAPE serves as a useful key economic indicator of U.S. stock market overvaluation at this stage of the business cycle. In fact, the current U.S. stock market capitalization well exceeds American real GDP economic output. It is often difficult to beat the market, whereas, it can be quite easy and imperative to save on capital income taxes and transaction costs.
Wharton finance professor Jeremy Siegel, however, disagrees with this simplistic CAPE analysis of U.S. stock market valuation. Even though U.S. stocks appear to be expensive, they remain good bargains in comparison with bonds in light of the small default risk premium. Relative valuation of stocks-versus-bonds continues to be favorable during the current Trump stock market rally in modern U.S. economic history.