Netflix suffers its first major loss of U.S. subscribers due to the recent price hikes.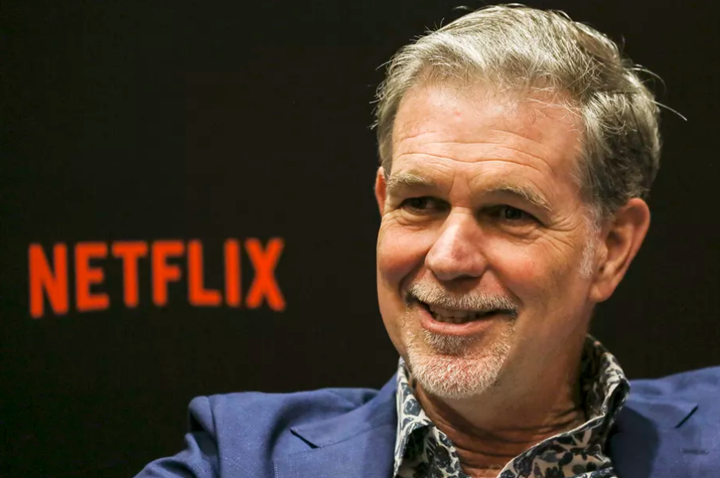 Netflix suffers its first major loss of U.S. subscribers due to the recent price hikes. The company adds only 2.7 million new subscribers in 2019Q2 in stark contrast to 5 million new subscribers that stock analysts expect in the latest income statement. The disappointment shows an inevitably high price elasticity of demand for Netflix media services and thus causes the recent 11%-14% double-digit depreciation of Netflix shares.
This issue poses a major challenge to the current unsustainable business model as Netflix faces fierce competition from many media service and content providers such as Amazon, Apple, Disney, HBO, NBC, WarnerMedia, and YouTube. Netflix may lose valuable subscribers who can choose to switch to several other original content providers.
Specifically, WarnerMedia expects to confirm an exclusive core license for HBO to stream one of the most popular TV shows, Friends, in addition to Pretty Little Liars and The Fresh Prince of Bel Air. Also, NBC seeks to secure the exclusive license for streaming all 9 seasons of The Office. With 150+ million premium subscribers worldwide, Netflix needs to carefully mull over the next pivot for better monetization (such as online advertisement) to turn around the fundamental economic outlook.

If any of our AYA Analytica financial health memos (FHM), blog posts, ebooks, newsletters, and notifications etc, or any other form of online content curation, involves potential copyright concerns, please feel free to contact us at service@ayafintech.network so that we can remove relevant content in response to any such request within a reasonable time frame.