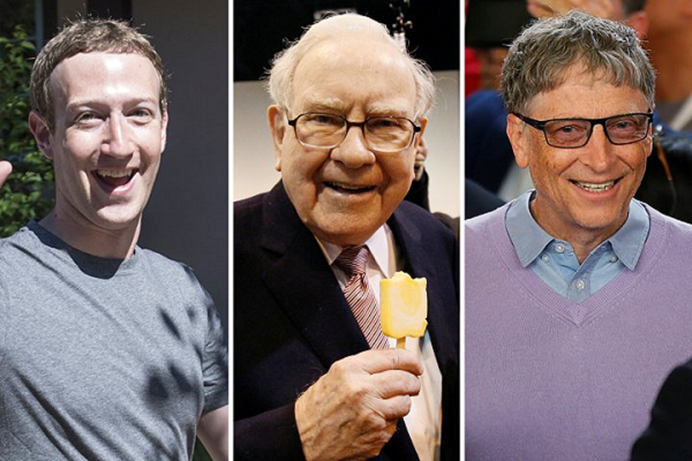 We can learn much from the frugal habits and lifestyles of several billionaires on earth.
Warren Buffett, Chairman and CEO of Berkshire Hathaway, still lives in the same home that he bought for $31,500 in 1958.
Mark Zuckerberg, CEO and Founder of Facebook, now still drives a manual-transmission Volkswagen hatchback almost on a daily basis.
Adorning Bill Gates's wrist is a $10 watch, and Gates likes to wash the dishes at home every night for his family.
Carlos Slim Helú, Founder of Grupo Carso, has lived in the same six-bedroom house for more than 40 years.
Charlie Ergen, Chairman of Dish Network, still packs a brown-bag lunch everyday.
Amancio Ortega, Founder of Inditex, eats lunch with his employees in the Zara headquarters cafeteria.
Ingvar Kamprad, Founder of IKEA, still flies economy-class and often rides the bus.
Azim Premji, Chairman of Wipro, drives second-hand cars and often reminds employees to turn off the lights at the office.
Judy Faulkner, Founder of Epic Systems, confesses that she has never been interested in living a lavish life.
We can learn a great deal from these investors by choosing to lead a productive lifestyle with reasonably frugal habits and choices.