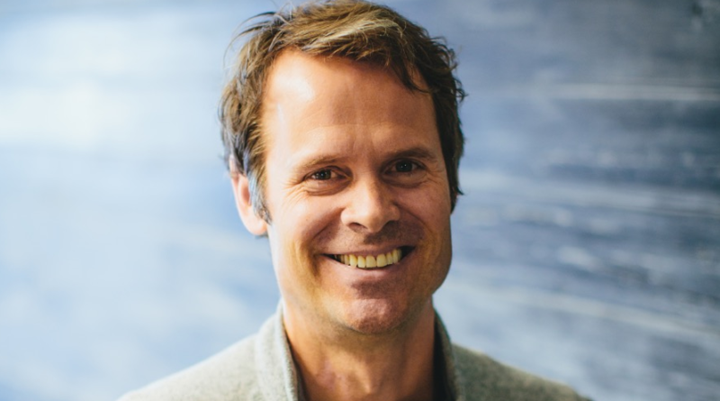 Sirius XM pays $3.5 billion shares to acquire the music app company Pandora. This acquisition would form the largest audio entertainment company worldwide. Building on its 15% equity stakes in Pandora, Sirius initiates a stock acquisition with an exchange ratio of 1.44 Sirius shares for each share in Pandora. In response, Sirius experiences a 7% stock price dip while Pandora share price trades at a hefty 13% premium.
This deal generates several synergies between Sirius XM and Pandora. First, the broader music network includes 100 million active users. Sirius now has 35 million subscribers in North America and 23 million users on an annual trial. Meanwhile, Pandora keeps 70 million active users and 6 million premium subscribers. Massive network effects can result from this merger.
Second, Sirius taps into Pandora's mobile and web advertisements, and Pandora benefits from Sirius's greater financial capital and in-car presence. As the company cross-sells its music services to build new audio packages, Sirius can operate both brands for better user experience.
Third, the Pandora-Sirius combination better holds up against intense competition from Apple, Spotify, and Amazon as the latter major platform orchestrators invest aggressively in their music services. Subject to customary shareholder approval and regulatory scrutiny, the Pandora-Sirius deal can close in early-2019.