Netflix raises its prices by 13% to 18% for U.S. subscribers.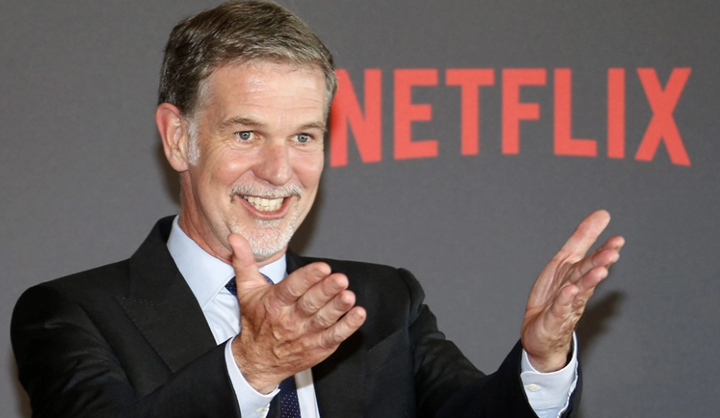 Netflix raises its prices by 13% to 18% for U.S. subscribers. The immediate stock market price soars 6.5% as a result of this upward price adjustment. The baseline subscription now costs $9 (up from $8) per month. The most popular HD standard plan costs $13 (up from $11); and the 4K premium plan costs $16 (up from $14). These price increases take effect for new subscribers and will apply to the current Netflix subscribers in the next quarter. There are good economic reasons for these retail price increases. First, the U.S. aggregate demand for Netflix video streams is inelastic in the sense that price increases can compensate for any potential loss of current subscribers. Due to the low price elasticity of demand for Netflix original content, the same video streams are likely to boost sales and profits with minimal negative impact on the current scale of the Netflix subscriber network.
Second, Netflix requires greater cash inflows to strengthen its financial resilience. Meanwhile, Netflix borrows funds to close the cash-flow gap between regular cash outlays and revenue intakes. The recent price increases can therefore help reverse this financial situation. Historical experiences further support the business case for higher prices in light of the Netflix cash burnout dilemma. Overall, the recent Netflix price increases make much economic sense.