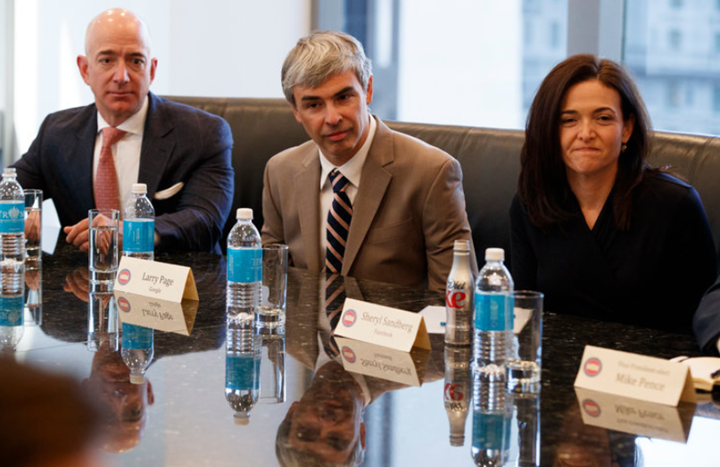 The Economist delves into the modern perils of tech titans such as Apple, Amazon, Facebook, and Google. These key tech titans often receive plaudits for making the world a better place. However, some pundits accuse these giants of being BAADD or big, addictive, anti-competitive, and destructive to democracy. Politicians from European Union and to U.S. Congress grill their CEOs; regulators impose taxes and fines on these tech titans; and one-time backers warn of their power to cause harm.
Techlash complaints, privacy issues, and fake news are rampant these days. Big tech platforms, particularly Amazon, Facebook, and Google, raise grave concerns about fair competition and consumer protection because these tech platforms often benefit from legal exemptions. Unlike publishers and media firms, Facebook and Google rake in hefty ad profits with minimal monitor and responsibility for content curation. For many years, American buyers on Amazon need not pay sales taxes. Also, Apple keep its profits as large offshore cash stockpiles in order to legitimately avoid paying U.S. corporate income taxes.
These platform orchestrators provide digital infrastructure for online ad revenue, consumer data, and service provision. Most of their services appear to be free, but consumers need to pay for these services by giving away their personal data. Their high stock valuation reinforces digital dominance and market concentration.
For instance, Amazon accounts for about half of U.S. online sales while Facebook and Google attract 70% of online advertisements in America. It is highly likely for regulatory agencies to tame these tech titans by probing into privacy invasion and tax avoidance. Either these tech giants break up into smaller entities (as Alphabet now prepares for Google and other subsidiaries), or the tech titans pay in the form of taxes, fines, or compliance costs.