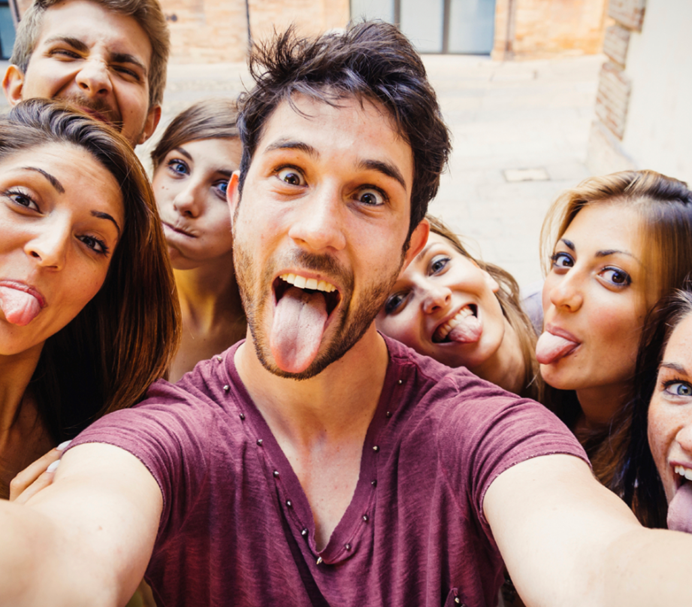 NerdWallet's new simulation suggests that a 25-year-old millennial who earns an inflation-free base salary of $40,456 and saves 15% each year faces a 99%+ chance of maintaining at least his or her initial investment over 40 years.
This analysis shows that the adverse effects of even significant downturns can be smoothed out by a long-term fundamental investment strategy, if the investor is willing to stay the course.
Given the opportunity cost of avoiding the stock market altogether (which could be as much as $3 million over 40 years) and the monetary benefits of compound interest for 4 decades, the bigger real risk may be not investing in stocks at all.
Although past stock market performance cannot guarantee that the typical investor earns a hefty 10% average historical return in the future, the core value of investing in stocks with compound interest can be significant over a long time.