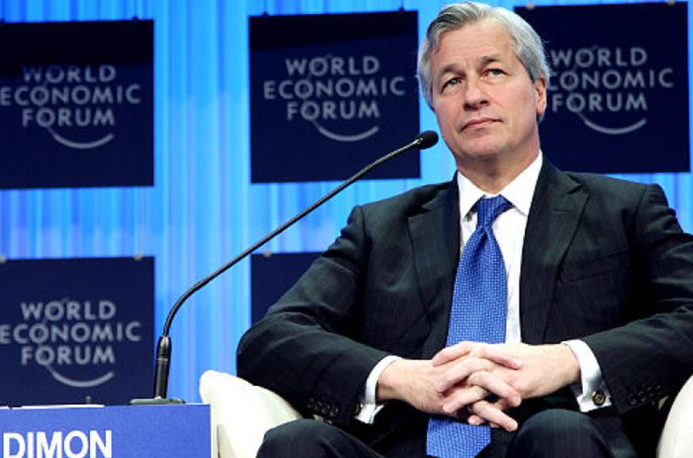 JPMorgan Chase CEO Jamie Dimon says President Trump has now awaken the *animal spirits* in the U.S. stock market.
The key phrase, animal spirits, is the term that Sir John Maynard Keynes coined in his 1936 book on the economic science, The General Theory of Employment, Interest, and Money, to describe the instincts, proclivities, and emotions that ostensibly guide human economic behaviors.
Animal spirits manifest in the form of consumer confidence, investor sentiment, and business executive optimism.
Dimon refers to the recent stock market rally as a clear indication that consumer confidence skyrockets while investor sentiment continues to be high.
Trump tax cuts, infrastructure, and deregulation can all contribute to this CEO optimism during the current interest rate hike.
The Trump stock market rally has thus far added $2 trillion to the vast majority of American stocks.