We may need to reconsider the new rules of personal finance.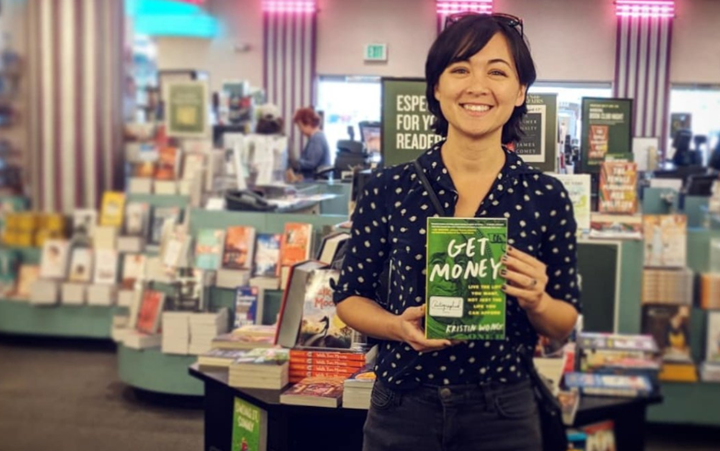 We may need to reconsider the new rules of personal finance. First, renting a home can be a smart money move, whereas, buying a home cannot always be a good investment. It can be reasonable to rent a home without opportunity costs such as down payments, maintenance costs, renovation fees, interest expenses, property taxes, and insurance premiums. Investing these opportunity costs in stocks and bonds may yield better long-term returns. Second, money is an important resource for long-term investment, and time is another major element of successful wealth accumulation. It takes time for compound interest to exponentially grow at the 6%-11% stock market annual rate of return.
Third, it would be wiser to invest retirement finance in some stock market index to earn the average equity premium around 5%-9% in recent times. With lower bond returns and longer lifespans, stock investors can reap higher rewards. Fourth, it is important to demystify the conventional wisdom that student loans are good debt because education pays handsomely in the form of higher future wages. However, only postgraduate degrees offer the higher *incremental* wage boost than college degrees. We should consider these new rules of personal finance during the recent Trump stock market rally.