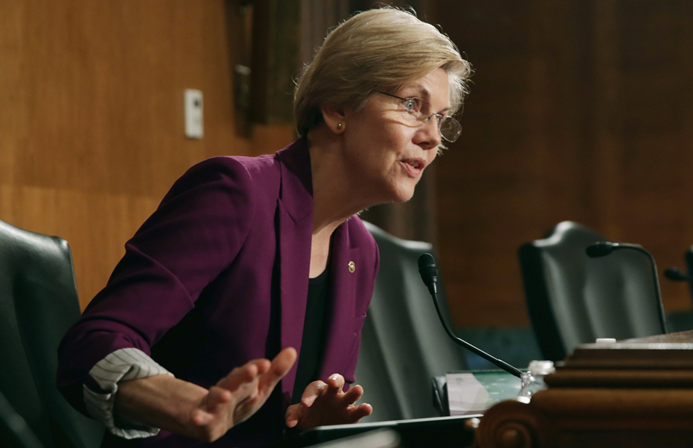 In 2000, a former law professor at Harvard proposed establishing the Financial Product Safety Commission in order to protect consumer rights in the provision of financial products and services. A decade later, that law professor, Elizabeth Warren, witnessed the congressional approval of the 2010 Dodd-Frank Act and the resultant new regulatory agency, the Consumer Financial Protection Bureau, which aims to restore trust in financial institutions with 5 major pillars of financial regulation: capital adequacy rules, leverage limitations, liquidity requirements, macroprudential stress tests, and deposit insurance constraints.
"It is impossible to buy a toaster that has a 1-in-5 chance of bursting into flames and burning down a house, but it is possible to refinance a current home with a mortgage that has the same 1-in-5 chance of putting the family out on the street," Warren wrote in the first paragraph in her influential Democracy article. Maybe a toaster or a financial product or service is so defective that consumers should not be thrown back on themselves to avoid it. Conversely, consumers with more confidence in financial products or services are more likely to purchase them.
These paternalistic considerations offer insights into the Trump administration's plan to dismantle much of the Dodd-Frank Act, especially the bank capital rules and stress tests. The law of inadvertent consequences counsels caution.