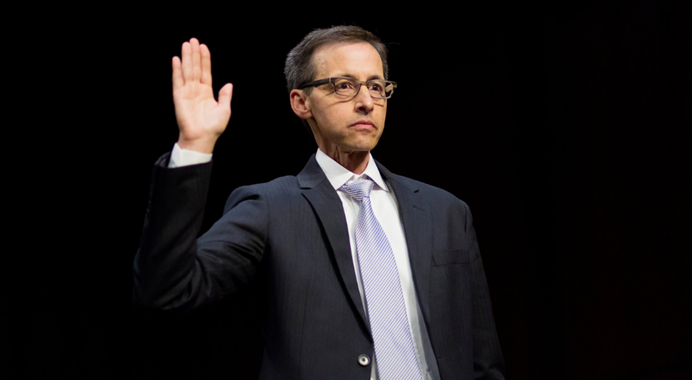 Facebook, Twitter, and Google executives head before the Senate Judiciary Committee to explain the scope of Russian interference in the U.S. presidential election in 2016. Facebook admits that the Russian Internet Research Agency's prior abuse of their social network platforms affects 126 million users in America. Google confirms that the Kremlin Internet Research Agency spreads more than 1,000 inflammatory videos on YouTube to sway the U.S. presidential election. Twitter further flags more than 131,000 inflammatory messages on its platform.
Stock market observers marvel at the extent to which these high-tech platforms spread viral content via social media. Both Democrats and some Republicans complain that these companies have waited nearly a year to publicly admit the scary scope of American exposure to the Russian effort to spread political propaganda during the 2016 presidential election campaign.
Senators push for harsh remedies such as new regulations on social media marketing practices in the form of rules for political advertisement on television. This development suggests a near-term stock market pushback for Facebook, Google, and Twitter.