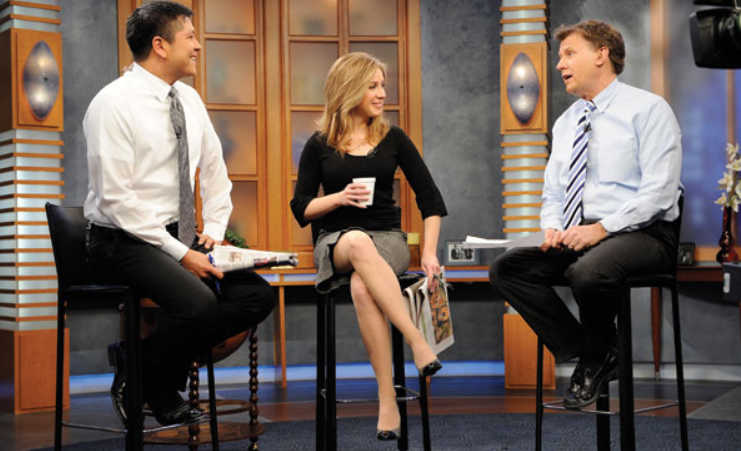 CNBC news anchor Becky Quick interviews Warren Buffett in early-2019. Buffett explains the fact that book value fluctuations are a metric that has lost relevance for Berkshire Hathaway over time. At least 3 circumstances lead to this outcome. First, Berkshire has gradually morphed from a company whose assets concentrate in marketable stocks into a unique public corporation whose major value resides in operating businesses. From a fundamental viewpoint, equity stakes represent key parts of corporate stock ownership and control as investors favor liquidity over managerial rent protection.
Second, the new U.S. accounting rules require the current collection of operating companies to be part of book value at a dollar sum far below their current market value. This gross undervaluation may mislead the typical retail investor.
Third, it is likely for Berkshire to reconsider significant share repurchases that take place at share prices above book value (but below the Buffett estimate of intrinsic value). Each share buyback boosts intrinsic value and also constrains the potential uptick of book value.
This combination of circumstances causes the book-value scorecard to become out of touch with economic reality. Buffett hence focuses on the Berkshire market capitalization, and this alternative better reflects business performance in practice.