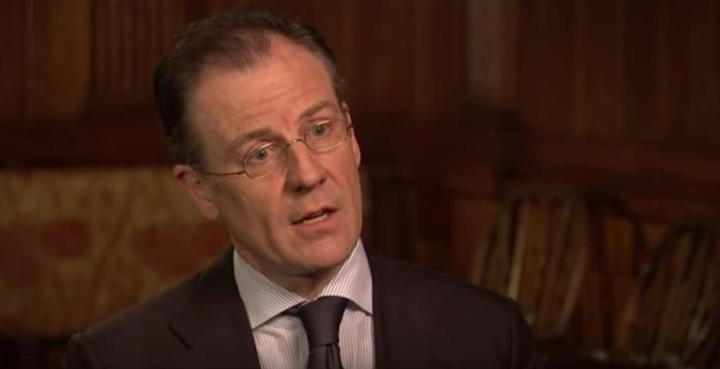 Bank of America Merrill Lynch's chief investment strategist Michael Hartnett points out that U.S. corporate debt (not household credit supply or bank capital shortage) can cause the next financial crisis.
U.S. public corporations have gradually accumulated more than $6 trillion debt with low interest rates since the global financial crisis from 2008 to 2009. This corporate debt binge helps fund the recent recovery in new capital investment and equipment, full employment, and stock buyback in America.
Corporate default rates are minuscule, and U.S. companies now sit on hefty cash stockpiles primarily due to robust U.S. economic output gains and corporate tax cuts under the Trump administration. At some inflection point, however, economic growth and corporate income may start to slow down. U.S. companies then would have less firepower to pay back debt, and it is not easy for these companies to roll over their debt in due course. Debt-laden companies would be vulnerable to higher costs of capital as the Federal Reserve continues the current interest rate hike.
These high costs of capital can translate into a new corporate credit crunch, which adversely affects both employment and capital investment as the U.S. economy slides into an economic recession.