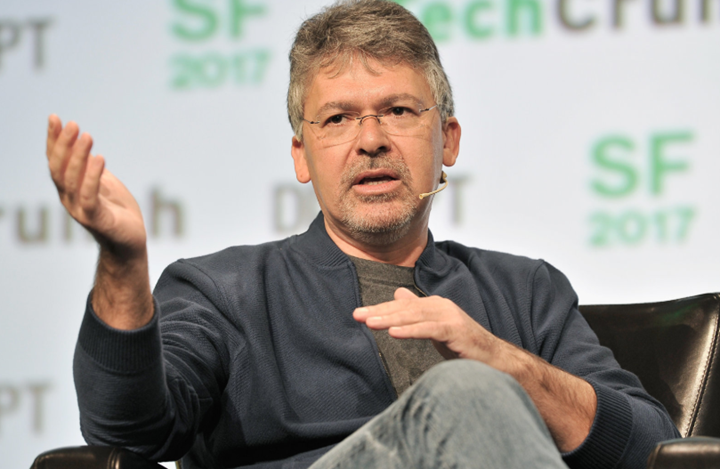 Apple shakes up senior leadership to initiate a new transition from iPhone revenue reliance to media and software services. These changes include the key promotion of John Giannandrea to senior vice president with prime focus on machine-learning artificial intelligence. After his promotion, Giannandrea moves Bill Stasior, Head of Siri, to a lower role at the company. In terms of high-profile departures, Apple retail head Angela Ahrendts decides to leave the company for greener pastures. These 3 major senior leadership changes take place within the current quarter 2019Q1.
In addition to these personnel updates, Apple trims about 200 employees from its autonomous vehicle project, and continues to redirect its engineering resources into the media services ahead of the next launch of TV video content curation by 2020. HR reorganizations thus shift Apple operational focus from iPhone revenue reliance to media and software services. On balance, these services are likely to generate about $50 billion in sales by 2020 and may account for more than 60% of Apple revenue growth in the next 5 years.
A top Taiwanese Apple analyst, Ming-Chi Kuo, predicts the next phase that Apple will launch 3 brand-new mobile design devices in the fiscal year of 2019-2020. Kuo is well-known for accurately predicting Apple product launches and their probable revenue and profit forecasts. These products include a new MacBook Pro laptop with either 16-inch or 16.5-inch display, a new 31.6-inch monitor with 6,144x3,072 resolution, and a Mac Pro desktop computer. Kuo predicts that Apple will release 2 new iPad Pros in 2019, a new iPad Mini, and a new regular iPad to replace the 9.7-inch model with a larger 10.2-inch screen. Also, Kuo suggests that Apple will unveil 3 new iPhones. The flagship iPhones may have 5.8-inch and 6.5-inch OLED screens, and the more affordable iPhone has a 6.1-inch LCD screen. These fresh iPhones may come with bigger batteries, better Face ID and wireless navigation, and frosty-glass cases. With respect to AirPods, Kuo further indicates that Apple will launch a new model with wireless charging capability and better Bluetooth in 2019H1.
As Apple transforms organizational focus from iPhone revenue reliance into both product differentiation and media service diversification, the new income structure can translate both flagship iPhones and non-iPhone mobile devices into favorable topline and bottomline figures. We can expect to see greater operational synergies from these changes in Apple senior leadership and product and service provision.