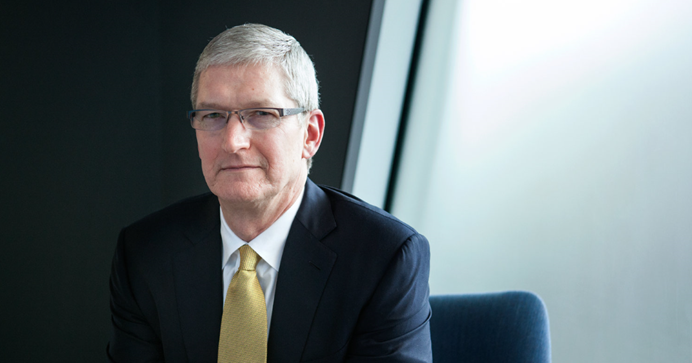 Apple now pursues an early harvest strategy that focuses on extracting healthy profits from a relatively static market for the Mac, iPhone, and iPad, all of which account for 85%+ of Apple's global revenue. Fortune futurists predict that Apple may adopt an aggressive acquisition strategy to consolidate many downstream media providers such as Netflix, Pandora, Disney, and Activision Blizzard.
During the Trump tax holiday, Apple seeks to repatriate as much as $250 billion offshore cash to invest in domestic job creation, manufacturing automation, and artificial intelligence.
As Apple CEO Tim Cook has indicated its ambitious fiscal plan to double media service revenue in the next 3 to 5 years, Apple needs to complete multiple M&A deals to achieve this high standard in stark contrast to organic growth.
Although many retail investors view this financial news as another speculative stock market rumor, time will tell whether Apple fulfills its medium-term trifecta of top dividend payout, offshore cash repatriation, and massive share buyback prior to 2020.
On balance, the world's largest tech giant offers a bright stock market prospect in terms of both robust operating performance and investment efficiency.