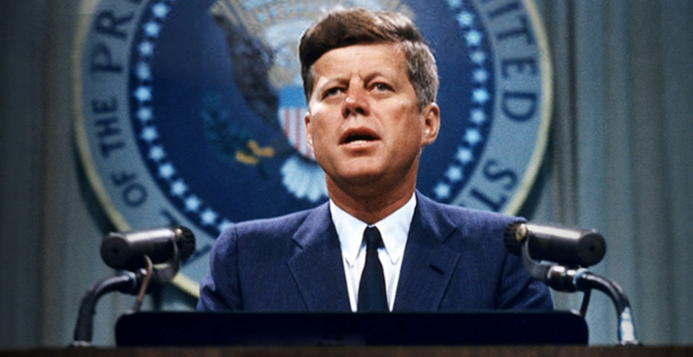 President Trump has allowed most JFK files to be released to the general public. This batch of documents reveals many details of the assassination of President John F. Kennedy by Lee Harvey Oswald in Dallas, Texas, on November 22, 1963. While some records remain secret, mysteries hover around this recent declassification of JFK documents in response to the rampant proliferation of conspiracy theories.
Most of the JFK assassination records remain in the National Archives. Under the 1992 JFK Assassination Records Collection Act, congressional approval of declassification permits President Trump to authorize the legitimate release of additional JFK assassination records.
President Trump, somewhat of a conspiracy theorist himself, opts to maintain the top-secret classification of these JFK files under a pending review up to 180 days. Intelligence agencies such as the FBI and CIA request that the records remain confidential. In recent times, the White House has confirmed this request, and President Trump's recent approval of declassifying JFK files helps assuage the primary concerns of some conspiracy theorists. Overall, this declassification has minimal impact on the current Trump stock market rally although one needs more substantive evidence to demystify the JFK assassination puzzle.