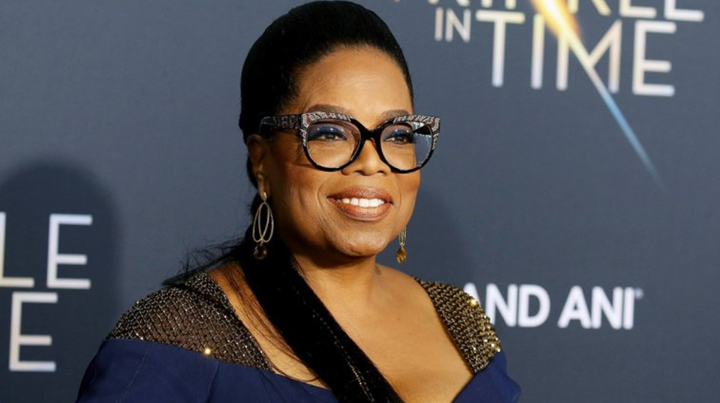 Apple enters a multi-year content partnership with Oprah Winfrey to provide new original online video and TV programs in direct competition with Netflix, Amazon, Comcast, and DirecTV etc.
This multi-year partnership represents long-term collaboration between Apple and Oprah Winfrey as a well-known TV producer, talk show host, author, philanthropist, and CEO of Oprah Winfrey Network (OWN). Together Apple and Winfrey plan to create fresh online video and TV programs that embrace her incomparable ability to connect with U.S. and international audiences. Winfrey's video and TV projects incrementally arise as part of a major lineup of original content from Apple. In effect, this multi-year content partnership allows Apple to better compete with numerous other online content providers such as Netflix, Amazon, Comcast, and DirecTV etc.
Winfrey's recent video deal with Apple arises amid an aggressive arms race for TV producers after Netflix poaches Ryan Murphy and Shonda Rhimes from their long-time broadcast homes such as ABC in an outright push to own more video content. Also, Amazon inks Nicole Kidman to a first-look film pact, whereas, Saturday Night Live television producer and mastermind Lorne Michaels moves his next film deal to Universal Studios. These landmark events ignite traditional film and television studios and tech rivals such as Apple and Amazon to step up their games to offer atypically lucrative TV programs with top talents and celebrities.
In addition to the multi-year content partnership with Winfrey, Apple CEO Tim Cook assures stock investors that Apple should be immune to the highly probable trade conflict between China and America. Both iPhone and iPad global supply chains are free from Trump steel-and-aluminum tariffs on Chinese products and services, and China's retaliatory tariffs would not affect international demand for Apple tech products. Whether the Trump administration escalates its tariff tactics with some imminent impact on Apple tech gadgets remains a new mystery. President Trump continues to urge Apple and its upstream suppliers such as Foxconn and Pegatron to move their liquid crystal display (LCD) production to several U.S. states such as Wisconsin, Michigan, and Pennsylvania.