Foreign majority owners offer Sprint and T-Mobile to stop using HuaWei critical technologies after the U.S. telecom merger.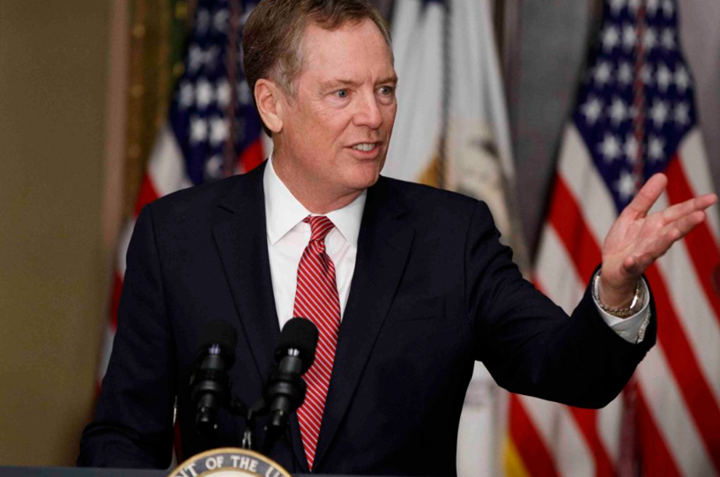 T-Mobile and Sprint indicate that the U.S. is likely to approve their merger plan as they take the offer from foreign owners to stop using HuaWei telecom technologies. The foreign majority owners offer Sprint and T-Mobile to stop using HuaWei critical telecom technologies, so this offer help clear the U.S. regulatory hurdle for the $26 million T-Mobile-Sprint merger deal. Washington has thus gone to great lengths to shut out the Chinese 5G corporate pioneer. The U.S. Commerce Department and Committee on Foreign Investment in the U.S. (CFIUS) may approve the T-Mobile-Sprint merger proposal on the clear condition that the new company cannot make use of HuaWei 5G wireless telecom technologies to the detriment of U.S. entities.
The foreign majority owners include Deutsche Telekom Group from Germany and SoftBank Group from Japan, both of which use some key form of HuaWei wireless gear outside the American telecom market. In light of the current Spring-T-Mobile telecom merger and the prior Trump ban on the Broadcom-Qualcomm merger, 5G wireless telecommunication remains part of the U.S. national security agenda. The Spring-T-Mobile merger can further help induce the top wireless carriers AT&T and Verizon into more active pursuit of 5G communication technology. Positive network effects and externalities can spill over to benefit most U.S. firms and consumers.

If any of our AYA Analytica financial health memos (FHM), blog posts, ebooks, newsletters, and notifications etc, or any other form of online content curation, involves potential copyright concerns, please feel free to contact us at service@ayafintech.network so that we can remove relevant content in response to any such request within a reasonable time frame.