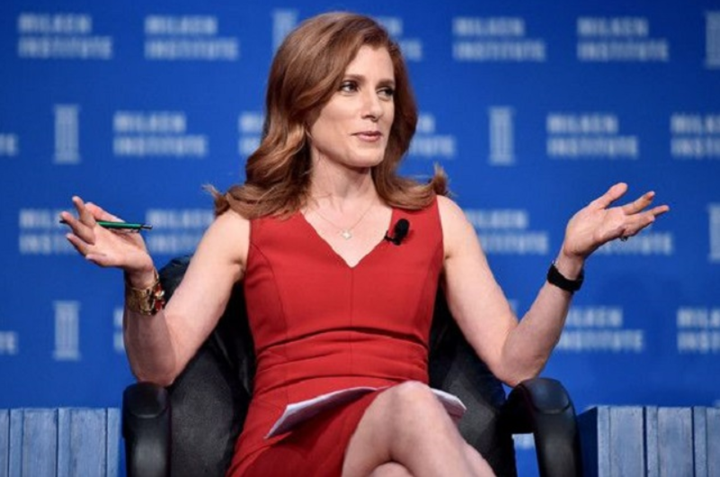 U.S. trading partners such as the European Union, Canada, China, Japan, Mexico, and Russia voice their concern at the World Trade Organization (WTO) in light of U.S. tariffs on steel and aluminum. These tariffs can be particularly detrimental to the automobile industry worldwide. This unilateral punitive trade move may disrupt global free trade. Although Canada, Europe, China, and Mexico etc seek to impose retaliatory tariffs on U.S. exports, these retaliatory tariffs are much smaller in scale in comparison to the Trump tariffs. The Trump administration vows to substantially reduce the perennial U.S. trade deficits at least for better mid-term election results, whereas, America's major trading partners may lash back on U.S. car producers.
Overall, 40 countries, of which 28 countries are part of the European Union, uphold the unanimous conviction that the current Trump steel-and-aluminum tariffs violate WTO rules. In recent times, international stock prices dramatically decline as these trade worries exacerbate the adverse inflationary impact of a near-term increase in oil prices.
Tech titans such as Google, Facebook, Twitter, and Apple face sharp share price decreases due to user privacy concerns. Other tech firms from Netflix and Micron to AMD and Nvidia reflect stock market overvaluation and thereby may experience corrective fundamental recalibration.
Traditional industries also experience substantial stock market losses due to steep U.S. bond yield curves, higher energy costs, and greenback gains that might result from the current Federal Reserve interest rate hike. From a macro perspective, a bit of fiscal prudence can help ensure better Ricardian equivalence over time.