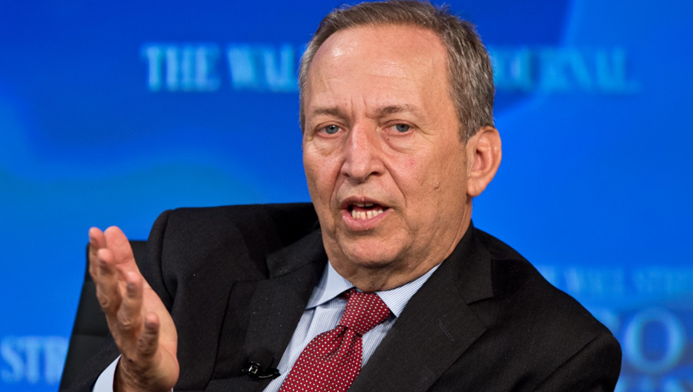 Former Treasury Secretary and Harvard President Larry Summers critiques that the Trump administration's generous tax holiday for American multinational corporations may have inadvertent consequences.
This Bloomberg news article and video clip summarize Summers's critiques in several bullet points.
When these corporations repatriate offshore cash, this cash is unlikely to be spent on domestic job creation and R&D innovation.
This cash might go into greater empire-driven M&A expansion, opportunistic low-cost share buyback, and financial reorganization.
This managerial hubris can translate into bigger bonuses and cash windfalls for many senior executive managers to the detriment of minority shareholders.
This managerial rent protection not only entrenches key corporate blockholders but also exacerbates income and wealth inequality in Corporate America.
The supply-side tax cuts and infrastructure expenditures move beyond voodoo economics with extraordinary uncertainty.
Can Trump's economic policy reforms prove their worth in due course?