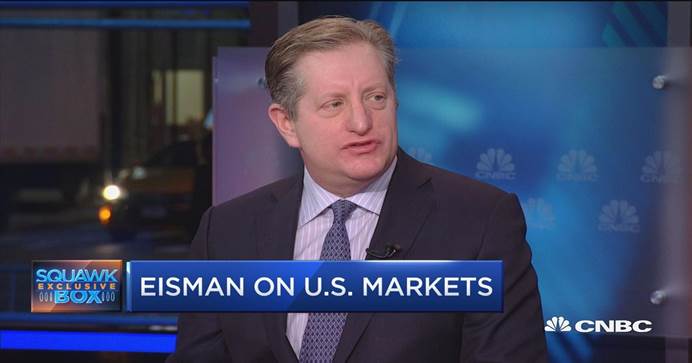 With the current interest rate hike, large banks and insurance companies are likely to benefit from higher equity risk premiums and interest rate spreads.
Pre-crisis U.S. banks such as Goldman and Citigroup carry financial leverage as high as 35-to-1.
Meanwhile, these banks carry financial leverage about 10-to-1.
In this golden age of finance, it is likely for banks and insurance companies to lever up with robust operating profitability to 15-to-1 in light of post-Dodd-Frank deregulation under the Trump administration.
In this respect, financial stocks are likely to experience an imminent boom in stock market valuation.
The current Trump stock market rally bring tangible benefits to bank stocks that will likely receive preferential tax treatment in the form of both lower corporate income taxes and indefinite tax holidays for offshore cash repatriation.
As the current interest rate hike attracts capital inflows from non-U.S. economic regimes, this hot money will spur macroeconomic growth, corporate investment, and technological innovation with higher wages, better high-skill jobs, and more sustainable cash dividends, share repurchases, and capital gains for the typical stock market investor.