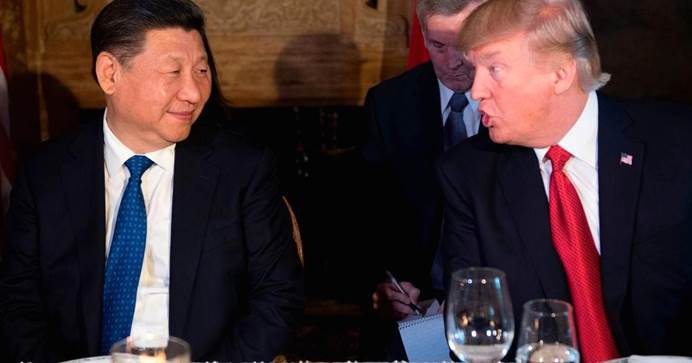 The Trump administration has initiated a new investigation into China's abuse of American intellectual property under Section 301 of the Trade Act of 1974. This strategic move boils down to the fact that the U.S. has just fired the first shot in an open trade war with China. While tax cuts trump trade, this Section 301 investigation can be the first tangible economic sanction against China.
However, Chinese retaliation may manifest in the generic form of large-scale U.S. Treasury bond sales, much less usage and consumption of U.S. soybeans, oats, semiconductors, mobile electronic devices, and other key imports, or both. These economic repercussions reverberate up and down the corporate value chain to induce an adverse impact on U.S. manufacturers, upstream suppliers, and downstream distributors nationwide.
Despite this clear and present trade war with China, the Trump stock market rally continues to benefit the typical institutional or retail stock investor under Section 301 legal protection of U.S. intellectual property. The main beneficiaries are the R&D-intensive firms with numerous patents such as pharmaceutical companies such as Pfizer, Merck, and Johnson & Johnson, tech-savvy platform orchestrators such as Apple, Google, Microsoft, Facebook, and IBM, as well as ecommerce giants such as Amazon and Alibaba.
A potential threat may be the new opportunity. Every cloud has a silver lining!!