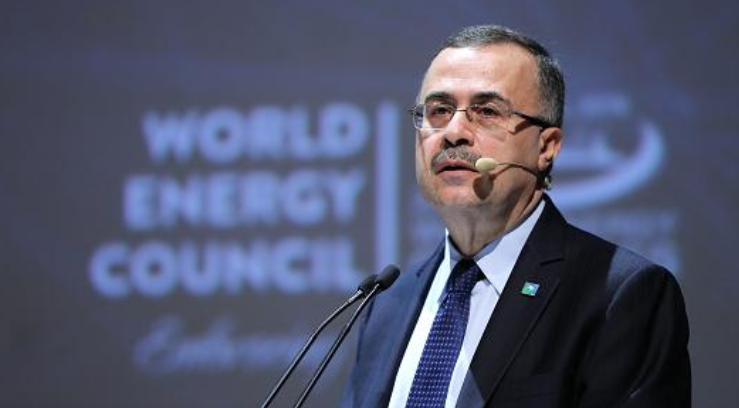 Saudi Aramco aims to initiate its fresh IPO in December 2019. Several investment banks indicate to the Saudi government that most investors may value the middle-east oil company at the target range of $1.5 trillion to $1.7 trillion. This current stock market valuation falls shorts of the prior $2 trillion benchmark that the crown prince Mohammed bin Salman anticipated in his first Saudi Aramco IPO announcement back in 2016.
As the most profitable state oil enterprise, Saudi Aramco is worth almost twice the equity valuation of Apple (which leads almost all U.S. public corporations in terms of stock market capitalization). Further, Saudi Aramco earns more than the overall net income of the other top international oil companies (ExxonMobil, Royal Dutch Shell, BP, and Chevron).
The prince expects to funnel the Saudi Aramco IPO proceeds into a new sovereign wealth fund that helps the middle-east kingdom wean the fragile Saudi economy off its long-run reliance on oil production. The sovereign wealth fund can empower Saudi Arabia to diversify across numerous new industries such as Internet search, mobile pay, artificial intelligence, robotic automation, semiconductor technology, and cloud computation etc. This diversification helps minimize the primary national security threat to Saudi Arabia.