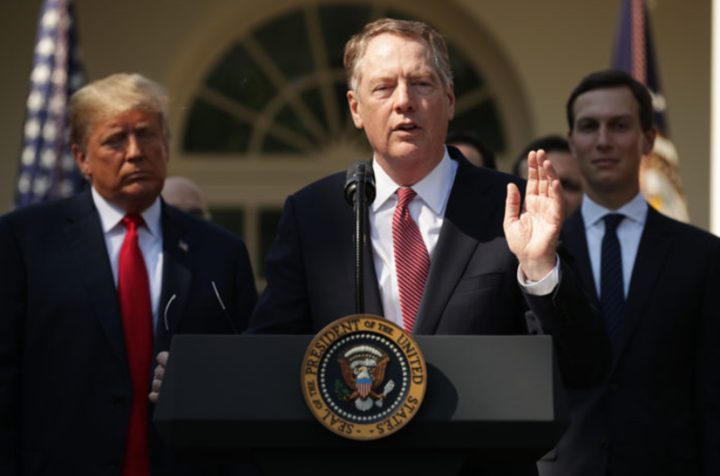 What are the primary pros and cons of free trade or fair trade in the current Sino-American quagmire? Free trade means allowing goods and services to move as freely as possible across different countries. As countries develop over time, they start swapping goods and services across national borders. As transport improves in speed and quality, these countries start buying and selling goods and services abroad. When governments struggle to raise domestic taxes, it is easier to carry out the fair trade policy of levying heavy duties on foreign imports. Most economists eventually gain the upper hand because keeping these trade barriers as low as possible proves to be a sensible economic policy.
In accordance with the law of comparative advantage, free trade allows countries and corporations to specialize in intermediate production, service provision, or new tech innovation. Further, free trade expands the size of the economic pie and thus shifts scare resources from the less productive firms to the productive ones.
However, not everyone becomes better off. Some receive a smaller slice of the pie because product market concentration and dominance can exacerbate economic inequality. Free trade enhances the political discourse of peace and cooperation. It is important for the government to improve affordable residential real estate and labor mobility to counterbalance the exogenous shocks from fair trade barriers.