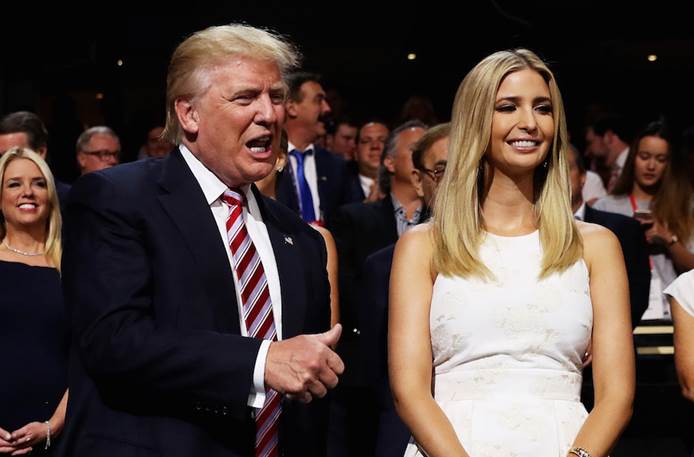 President Donald Trump unveils the dramatic *tax overhaul proposal*.
Through this tax plan, Trump replaces the current 7 income tax brackets with 3 leaner tax brackets, cuts the corporate income tax rate by more than 50% with a substantial decline in the effective corporate income tax rate from 35% to 15%, abolishes the estate tax and alternative-minimum tax, and then provides new incentives for U.S. citizens to simplify the arduous process of filing tax returns.
More importantly, Trump designs a tax holiday for multinational corporations to repatriate hundreds of billions of offshore cash per year to boost *America First* high-skill job creation, robotic manufacturing automation, tech-savvy innovation, capital investment, and macroeconomic growth.
This alternative territorial system is conducive to promoting better stock market performance and economic growth. Although the current Trump tax proposal may result in a fiscal budget deficit of $6 trillion in the next decade, stock market investors and financial institutions such as banks and mutual funds welcome this pro-business tax reform from the Trump administration. The resultant tax incentives can favorably bless the American stock market.