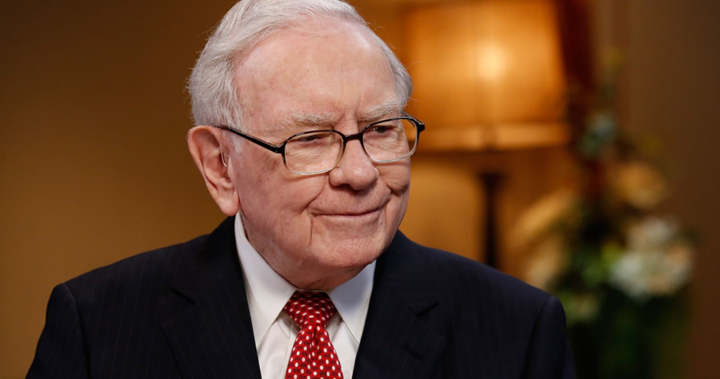 We share several famous inspirational stock market quotes by Warren Buffett, Peter Lynch, Benjamin Graham, Ben Franklin, Philip Fisher, and Michael Jensen.
Price is what you pay; value is what you get. We should be fearful when others are greedy, and we should be greedy when others are fearful. It is far better to buy a wonderful company at a fair price, than a fair company at a wonderful price.
Great investment opportunities arise when unusual circumstances cause the share-price misappraisal of excellent companies. Everyone has the brainpower to follow the stock market.
We need to know not only what stocks we own, but also why we want to own them in the first place. The individual investor should act consistently as an investor and not as a speculator.
An investment in knowledge pays the best interest.
The stock market is full of individuals who know the price of everything, but the value of nothing. Average investors who trade often only make their brokers rich.
Investors must draw a distinction between a good company and a good stock. After all, one can buy a good stock but may end up paying too much for it.