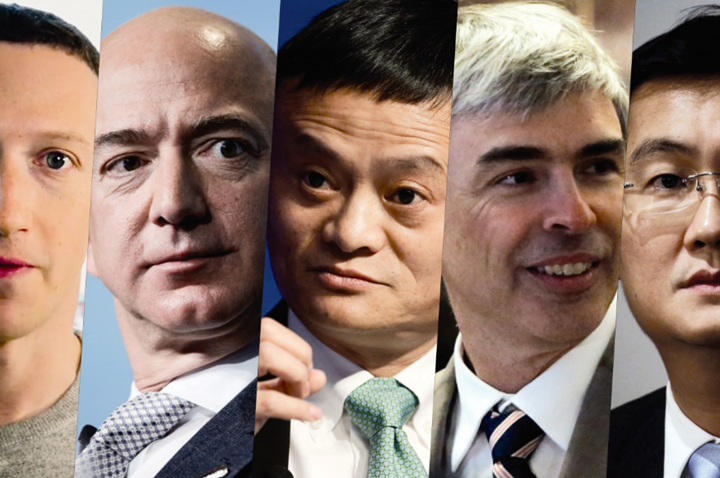 Platforms benefit from positive network effects, scale economies, and information cascades. There are at least 2 major types of highly valuable platforms: innovation platforms empower third-party firms to add complementary products and services to some core technology (cf. Google Android, Apple iPhone operating system, and Amazon Web Services), and transaction platforms facilitate the positive exchange of information, goods, or services (cf. Amazon Marketplace, Airbnb, and Uber). In the empirical analysis of 20-year Forbes Global 2000 data, the top 43 core platform corporations generate about $4.5 billion annual sales with only half the number of employees at their non-platform counterparts. These public platform corporations also yield twice operating profits, market values, and bottom-line growth rates.
There are some generic lessons for modern platform corporations. First, founders and managers need to learn fast from failures for better lean startup optimization. Despite huge upside platform opportunities, the mere pursuit of a platform strategy may not improve the odds of success as a long-term sustainable business. Second, most platforms need to boost exponential user demand with network effects and scale economies, so platform corporations should set prices near their relatively low marginal costs with appropriate buyer-or-seller subsidies. Google, Facebook, Twitter, Amazon, Apple, Alibaba, and Tencent etc start their lean enterprises by subsidizing at least one side of the market before they maintain profitable platforms. In comparison, Netflix, Uber, Lyft, Slack, and Zoom still struggle to fine-tune their business models toward maximum sustainable platforms.
Third, it is important for platform firms to explain why they strive to accomplish a great deal for better customer trust and loyalty. Many platforms cultivate customer rapport to inspire users via positive information cascades. For instance, Alibaba Taobao and Tmall leverage Alipay as the sleek third-party payment mechanism to ease the transactional frictions of e-commerce in China (whereas, eBay fails to attract customer trust and rapport there due to the mere absence of a credible and verifiable third-party payment system).
Fourth, most platforms enjoy and maintain first-mover competitive advantages with formidable barriers to entry. A good example is Microsoft: the software tech titan remains competitive with its Windows operating system, Office software suite, and Edge Internet browser; however, Microsoft gradually loses unique business niches to Apple iOS, Google Android, Chrome, Firefox, Safari, and Opera.
On balance, platform corporations need to deploy these key strategies for better network effects, scale economies, and information cascades.