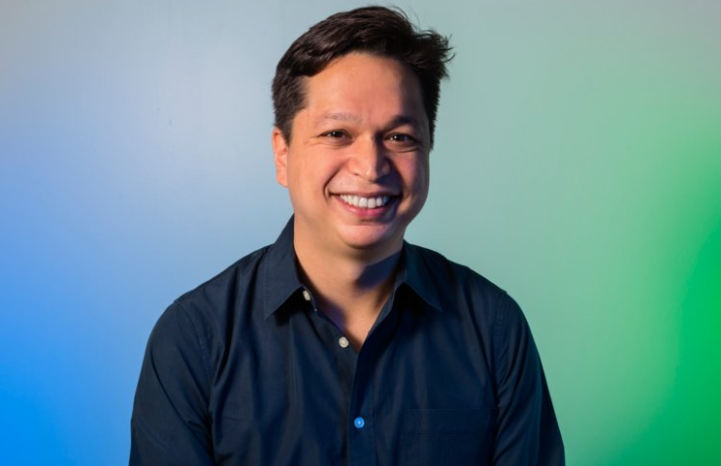 Pinterest files a $12 billion IPO due in mid-2019. This tech unicorn allows users to pin-and-browse images through its social media app and website. Pinterest seeks stock market valuation of at least $12 billion that would match the current valuation of Snap Inc, which owns another photo-centric social media app Snapchat.
Pinterest differentiates itself from Facebook, Instagram, Twitter, and Snapchat etc because this new tech unicorn empowers active users to pin their recent real-life photos that hyperlink to external websites. For instance, a Pinterest user can pin his or her photo of a recent restaurant meal that links to an external website where others can find the recipe for the same meal. In contrast, most other social media apps and websites prefer to retain active users within their platform ecosystems.
Pinterest has grown its total user base to 250 million active users per month as of February 2019; whereas, Facebook retains about 2 billion active users, Instagram keeps 1 billion, Twitter has 320 million, and Snapchat has almost 300 million as of early-2019. As Pinterest moves fast to disrupt the image search space via its $12 billion IPO, some rideshare rivals Lyft and Uber seek opportunities to go public too.