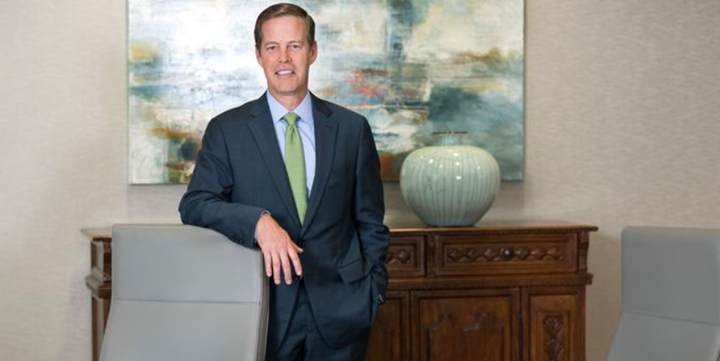 A Florida fintech group Fidelity Information Services initiates the largest $43 billion acquisition of the e-commerce payments processor Worldpay. Fidelity Information Services (FIS) provides computational systems for processing payments to a rich network of 14,000 banks. Upon deal closure, FIS shareholders own approximately 53% of the joint company, whereas, Worldpay shareholders retain 47% minority equity stakes. FIS executive management plans to pay the enterprise value of $43 billion with both stock and cash finance. FIS also expects to refinance residual debt after this strategic milestone.
As of April 2019, this acquisition is the largest deal in the fintech payments industry. The mega merger helps accelerate the current race to the top of global payments powerhouses. FIS and Worldpay can hence collaborate to offer a customer-centric combination of global scale with the bellwether broad range of both international fintech solutions and network effects for e-commerce payments.
Conservative estimates suggest an organic revenue growth rate of 6%-9% in the next 3 years. Net profit synergies amount to about $700 million over the same time horizon. Further, the global payments market is likely to double in size to $2 trillion from 2017 to 2027. These favorable forecasts suggest a bright outlook for FIS and Worldpay.