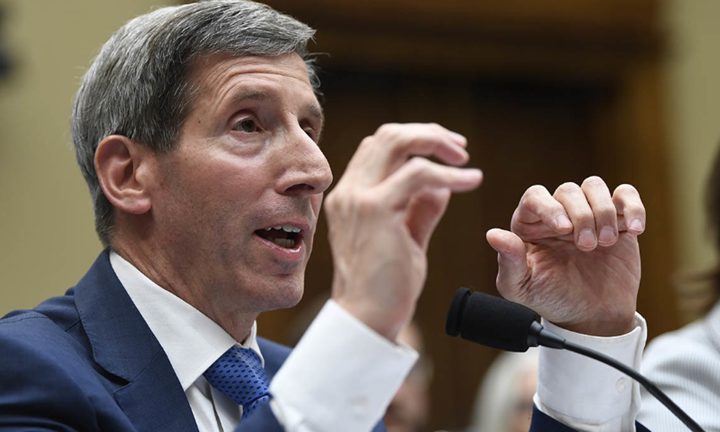 Amazon and Google face more intense antitrust scrutiny. In recent times, Justice Department and Federal Trade Commission have reached an internal agreement to conduct independent investigations into these tech titans. Justice Department takes responsibility for Google antitrust matters, and Federal Trade Commission handles Amazon in light of potential consumer harm.
This internal agreement presages intense antitrust scrutiny. Google already faces antitrust fines in Europe due to the E.U. charges that the online search algorithms favor Google-driven software products. U.S. antitrust law focuses on the broader notion of consumer protection; however, smart algorithms help constrain Amazon retail price hikes. Federal Trade Commission conveys concern and suspicion that the sheer size and market power of Amazon may induce anti-competitive effects.
Limiting the market power of tech titans may be one of the few policy domains where Republicans and Democrats find common cause. Democratic presidential candidates such as Joe Biden, Bernie Sanders, and Elizabeth Warren call for greater antitrust scrutiny on the campaign trail. Also, President Trump and other Republicans accuse Amazon and Google of political bias. Justice Department and Federal Trade Commission either stimulate more competition in e-commerce and Internet search, or the regulatory agencies may consider breaking up Amazon and Google.