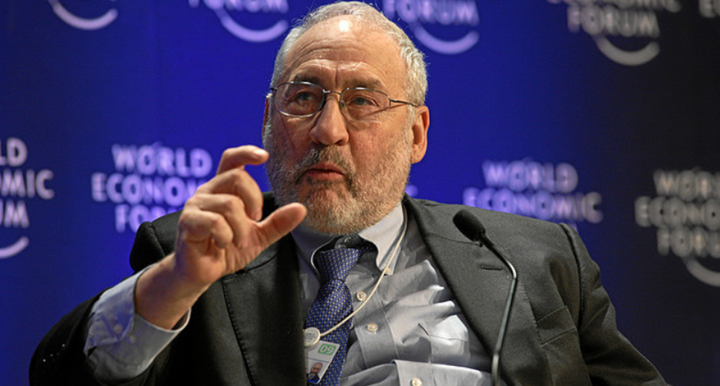 Nobel Laureate Joseph Stiglitz proposes the primary economic priorities in lieu of neoliberalism. Neoliberalism includes lower taxation, deregulation, social welfare minimalism, and less government intervention. This ideology has become the root cause of socioeconomic problems such as wage stagnation, income and wealth inequality, market power concentration, and environmental degradation.
In response, Stiglitz recommends 3 major economic policy prescriptions. First, the benevolent social planner should better balance free markets, civil communities, and state mechanisms. The government better shapes and facilitates markets and communities by investing in basic research, technology, high education, affordable health care, and infrastructure. This public investment pays well in terms of more connective communities and market mechanisms.
Second, wealth creation arises from scientific inquiry and social organization that collectively allow people to work together for the common good. Free markets still facilitate most social cooperation, but they serve this major purpose only if market participants are subject to democratic checks and balances and the rule of law.
Third, the government can curb corporate rent protection that might emerge from information advantages, hostile takeovers, or other entry barriers. The government has to sever the nexus between market power and political influence. The current public investment reform should focus on higher education, research, technology, affordable health care, and infrastructure.