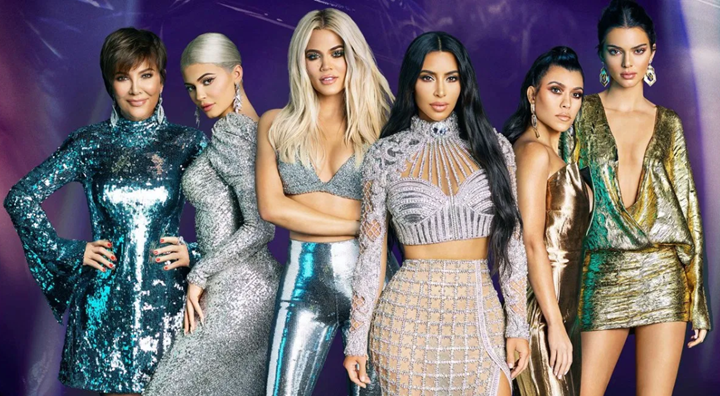 Kourtney Kardashian shares the best money advice from her father. This advice reminds her that money just cannot buy happiness. As the eldest of the Kardashian clan, Kourtney Kardashian has 3 children and personal net worth of $35 million on Money.com. She has almost 82 million followers on Instagram.
Kourtney Kardashian is not the richest of the Kardashian empire, which includes Kris Jenner, Kim Kardashian West, Khloe Kardashian, and Kylie Jenner. In terms of personal wealth, Kylie Jenner tops the Kardashian clan and is now the youngest self-made billionaire.
Kourtney Kardashian runs her latest business venture Poosh as an online health and wellness website. She keeps the long-term consensus view that new business ventures sometimes can take a bit longer to return cash flows in accordance with most generic expectations.
In the modern age of digital technology proliferation, people have a short attention span and often prefer immediate gratification and the early resolution of uncertainty. Kourtney Kardashian further shares the personal finance tip that people should be more conscious of day-to-day expenses by retaining small increments of cash as emergency funds. People should learn to delay gratification and early harvest to reap rewards over the longer run. Patience pays well in time.