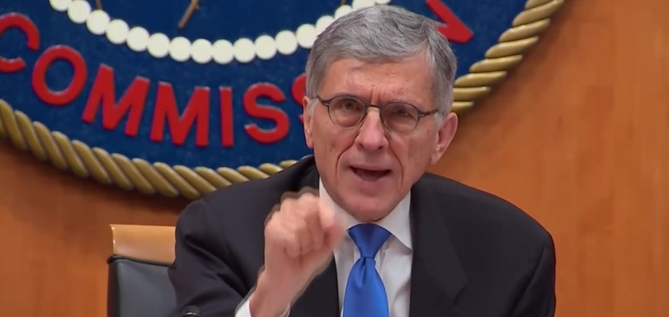 The Federal Communications Commission (FCC) has decided its majority vote to dismantle rules and regulations of most Internet service providers (ISPs) that connect consumers to the Internet. Deregulation grants broadband firms power to potentially reshape Americans' online experiences.
FCC has scrapped the "net neutrality rules" that previously prohibited ISPs from blocking websites or charging for higher-quality service or specific content. This net neutrality idea means that ISPs treat all web traffic the same. By dismantling these rules to view ISPs as "information service providers", the government will no longer regulate Internet delivery as if it were a public utility such as telephone.
The FCC action reverses the FCC's 2015 decision, which was made during the Obama administration, to impose stronger oversight over broadband providers as U.S. residents have migrated to the Internet for most online communication. Removing net neutrality rules reflects the view of the Trump administration and the new FCC chairman that this deregulation will eventually help promote better telecom innovation and infrastructure for ISPs to cover more suburban and rural areas. Now broadband firms such as Verizon, Comcast, AT&T, and Charter will be able to price various online activities that use bandwidth at difference rates.
Since video takes up more bandwidth than text and imagery, ISPs may charge more. Dismantling these rules may harm tech giants such as Facebook, Google, Amazon, Netflix, and Spotify etc. These large tech firms may be worse off while consumers may or may not receive fair and open online access to all websites.