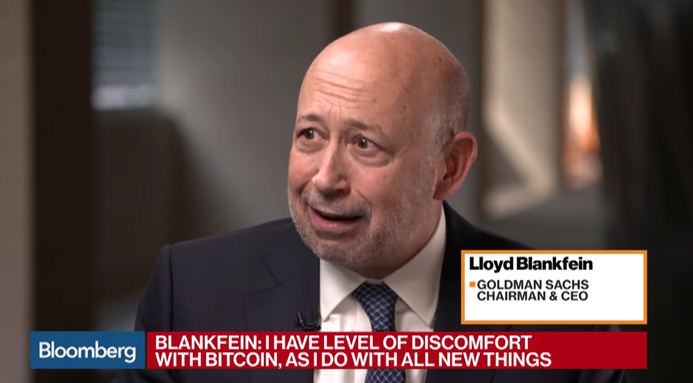 Is Bitcoin a legitimate (crypto)currency or a new bubble waiting to implode? As its prices skyrocket, bankers, pundits, and investors increasingly take sides. In accordance with Warren Buffett's intrinsic value philosophy, Bitcoin should not be viewed as a valuable asset because Bitcoin cannot yield future cash flows. Further, several bankers and experts such as Brian Moynihan (Bank of America CEO), Jamie Dimon (JPMorgan Chase CEO), Bill Dudley (New York Fed CEO), and Joseph Stiglitz (Nobel Laureate) emphasize that Bitcoin cannot be a stable store of value in light of its volatile price movements and technical impediments for Bitcoin to be a long-term viable legal tender. Nobel Laureate Robert Shiller regards Bitcoin as the modern epitome of a speculative asset bubble.
In contrast to this rather pessimistic view, many other proponents suggest that Bitcoin can serve as an alternative virtual currency in addition to legal tender in the current global payments system (especially for many emerging economies with weak legal rules, institutions, and unstable currencies). These proponents include Christine Lagarde (IMF Executive Director), Mark Cuban (VC billionaire), Peter Thiel (PayPal co-founder and VC billionaire), Bill Gates (Microsoft founder and philanthropist), Eric Schmidt (Alphabet chairman), Richard Branson (Virgin Group founder), Mark Carney (Governor of Bank of England), and so forth.
Time will tell whether Bitcoin will become a successful cryptocurrency!!