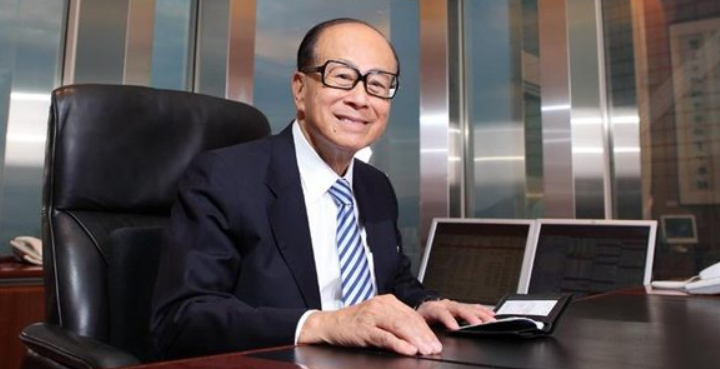 At 89 years old, Hong Kong billionaire Li Ka-Shing announces his retirement in March 2018. With a personal net worth of $35 billion, Li has an incredible rags-to-riches life story of growing his business conglomerate HK Hutchinson. His 53-year-old son Victor Li will take over the conglomerate with 323,000 employees across 50 countries worldwide. The Li business empire ranges from energy to real estate property and technology.
Li is the epitome of hard work and persistence. From his young age 35 to present, Li commits to working 16 hours per day and 7 days per week. Meanwhile, however, Li engages in healthy exercises daily to stay fit.
Throughout his rags-to-riches life story, Li successfully transitions from dropping out of school as a child to support his family to becoming the first person of Chinese origin to buy one of the British-built Hong Kong companies since the colonial era. In fact, Li pledges to devote the rest of his life to charitable causes. The Li Ka Shing Foundation continues to invest in basic education, poverty prevention, and disease eradication etc.