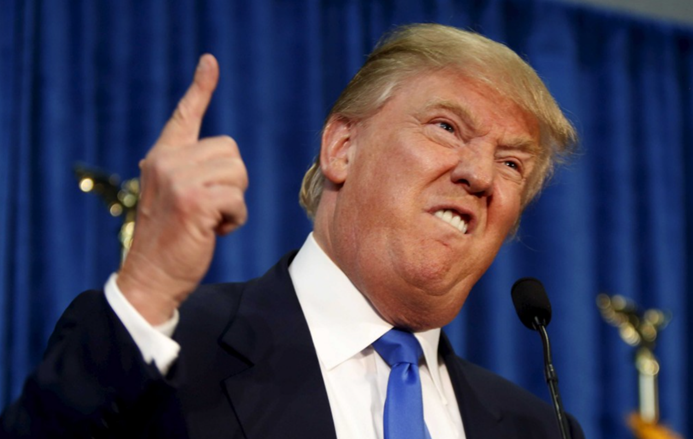 Donald Trump defies the odds to become the new U.S. president.
He wants to make America great again.
He seeks to repeal Obamacare.
He has zero tolerance for criminal aliens.
He promises to build a wall on the southern border.
He responds to sexual-assault accusations with unique temperament.
He wants to bring together great talents to implement what he sets out to accomplish during the tough campaign trail.
Trump's turnaround serves as a cataclysmic black swan across the major global stock markets.
When the U.S. stock market sneezes, the world catches the flu.
Can the global stock markets rebound in the same way President-Elect Trump turns around what the mainstream polls try to tell us in the past few months?