Global debt surges to $250 trillion in the fiscal year 2019.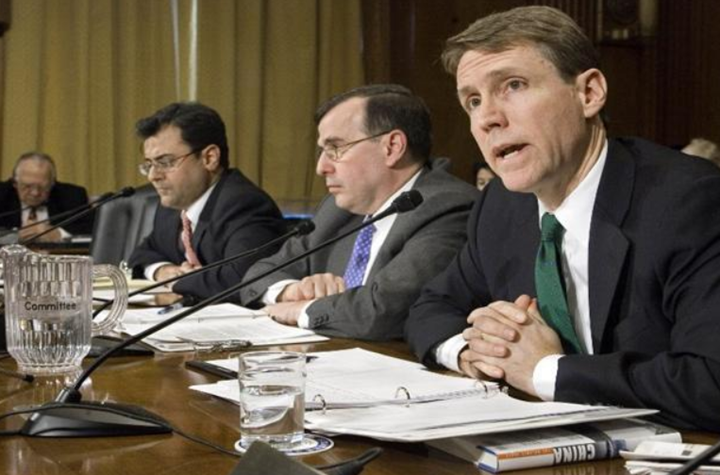 Global debt surges to $250 trillion in the fiscal year 2019. The International Institute of Finance analytic report shows that both China and the U.S. account for at least 60% of this sharp increase in global debt. In particular, global public debt increases from $65 trillion to $70 trillion in 2019, and this increase arises primarily from the recent surge in U.S. federal debt. This latter public debt accumulation results from the recent Trump tax cuts and infrastructure expenditures.
Meanwhile, the current low-interest-rate environment makes it extremely easy for public corporations and sovereign wealth funds to borrow more money worldwide. Total government debt represents more than 2.5 times annual real GDP in China. Low long-run government bond yields and high corporate debt mountains continue to be red alerts for the next recession in several economies such as Britain, France, Germany, Japan, Italy, and Spain. The monetary authority cannot sustainably fund fiscal deficits via new public bond issuance without an eventual increase in money supply growth or price inflation. When push comes to shove, an inflationary shock above the 2% target may tilt the central bank response toward a hawkish monetary policy emphasis on price stabilization.