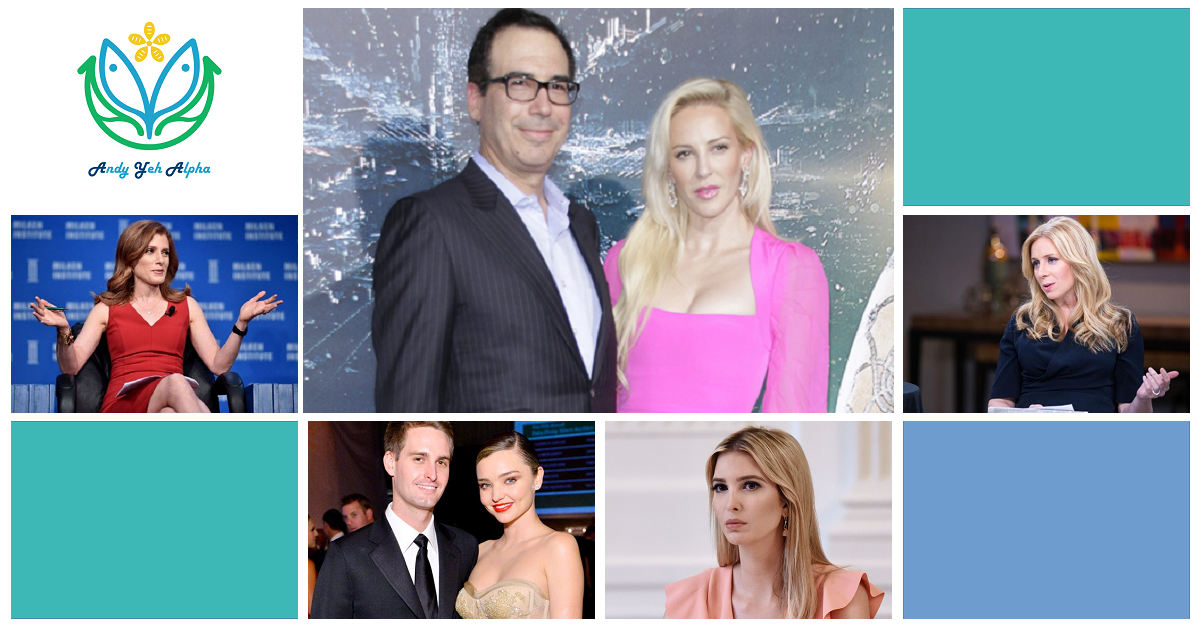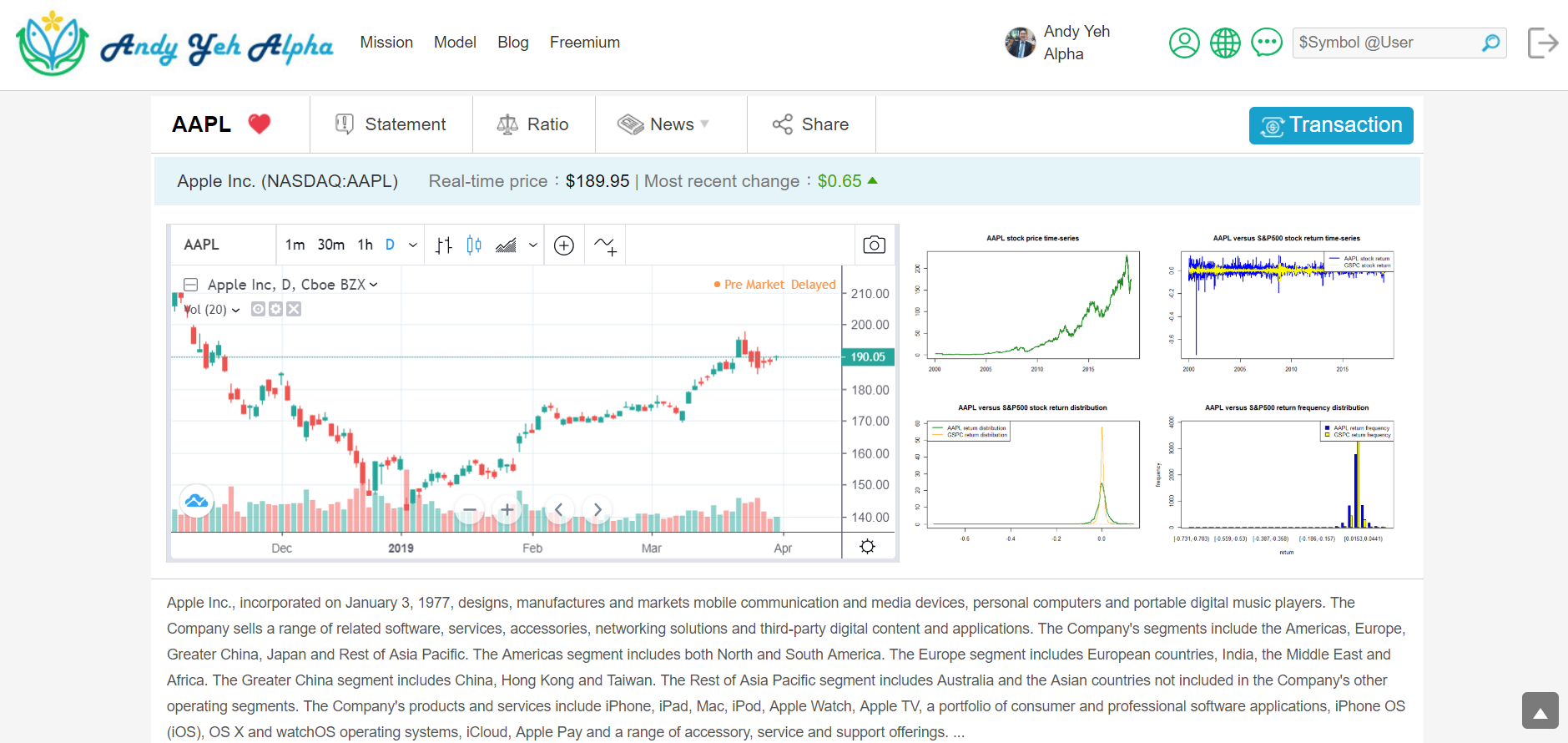 We offer a free ebook on the latest stock market news, economic trends, and investment memes as of January 2019:
https://www.dropbox.com/s/4d8zpjy3yxmm6e8/ayafintech-network-ebook2020-update20190131.pdf
The current ebook title is: **Key motifs in the merry medley of Trump economic reform**. We attempt our best to cover both sides of each story, and we will continue to update this free ebook sporadically throughout the year. Please feel free to share our free resources with your friends and colleagues (e.g. proprietary alpha signals, podcasts, blog posts, and ebooks etc).
Each freemium user can choose to make a small donation to our Indiegogo campaign for crowdfunds to support our next iOS and Android app design: https://igg.me/at/andy-yeh-alpha-ebook
Do you find it difficult to beat the long-term average 11% stock market return?
Sign up for free to learn more about our proprietary alpha signals for U.S. stocks, economic trends, and investment tips.
Our free podcasts and blog posts cover the latest stock market issues.