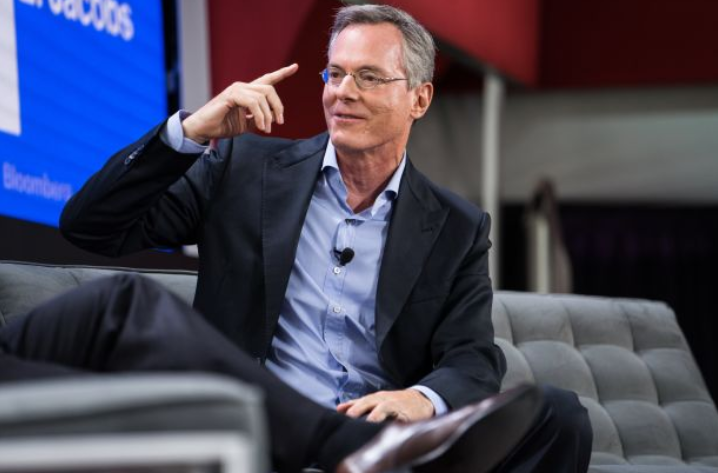 Apple files an appeal to overturn the recent iPhone sales ban in China due to its patent infringement of Qualcomm proprietary technology. This recent ban of some older iPhones 6s to X follows a legal request for an injunction by Qualcomm, which has been locked in an arduous lawsuit with Apple in recent years.
Qualcomm alleges patent violations on specific features that let users reformat the size and appearance of photos with freemium apps on a touch screen. In response, Apple claims that the patents in question cannot cover the latest iOS 12 operating system on all new iPhones Xs, Xs Max, and XR. This patent lawsuit is one legal battle in a much wider rift between Apple and Qualcomm across jurisdictions from Europe to China and South Korea. Mainland China, Hong Kong, and Taiwan are the third-largest market for Apple iPhones. This tripartite region accounts for 20% of $266 billion iPhone sales in the fiscal year as of September 2018.
The Qualcomm injunction may inadvertently induce iPhone users to upgrade their smartphones to iPhones Xs, Xs Max, and XR soon because the older models have become unavailable in the Chinese trifecta. Several Apple upstream suppliers from Foxconn and TSMC to Pegatron and Radiance can benefit much from this complex chemistry.