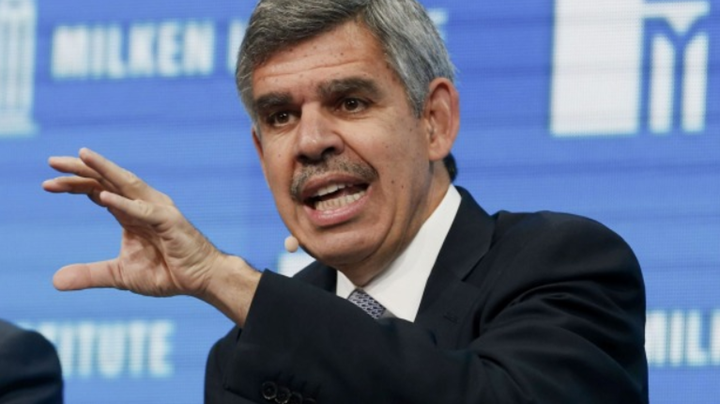 Allianz chairman Mohamed El-Erian bolsters a new American economic paradigm in lieu of the Washington consensus. The latter dominates the old school of thought prior to the Trump administration. Most key countries would benefit from embracing domestic deregulation and free trade and open cross-border capitalism. When the Washington consensus turns into blind faith, however, America suffers the major discontents of financial globalization such as subprime mortgage risks in the global financial crisis from 2008 to 2009.
Unemployment surges to unforeseen double digits, capital investment wanes, real productivity protracts, and U.S. residents reap lower disposable income. Secular stagnation emerges from the worst-case scenario where the central bank hits the zero lower bound on interest rates to ease labor-market frictions, whereas, higher prices become inadvertent seigniorage taxes. Political polarization further deepens economic income and wealth inequality.
With socioeconomic advantages such as elite education and political clout, the rich become richer as most of their income and wealth would result from cash dividends and capital gains. El-Erian thus proposes his new consensus on fair trade, artificial intelligence, big data, and greater labor mobility. This new consensus better adapts to the current tech titan dominance in both American labor and capital markets.