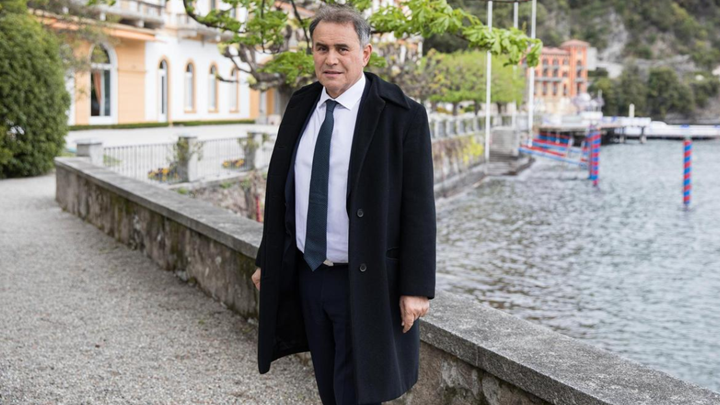 Former White House chief economic advisor Nouriel Roubini discusses the major limits of central-bank-driven fiscal deficits. The International Monetary Fund (IMF) projects subpar global economic growth due to the recent trifecta of the tentative Sino-U.S. trade agreement, geopolitical energy tension in the middle east, and a cloudy economic outlook for Britain and E.U. in light of soft Brexit trade uncertainty. These primary global tail risks anchor inflation expectations worldwide, so central banks engage in tacit monetary policy coordination in accordance with the tripartite congressional mandate of maximum sustainable employment, price stability, and financial market stabilization.
With greater government bond issuance, central banks can help fund fiscal deficits that manifest in the form of both tax cuts and infrastructure expenditures. Left-wing proponents of Modern Monetary Theory argue that larger permanent fiscal deficits help stimulate economic growth when central banks monetize these fiscal deficits in the absence of runaway inflation and economic slack.
However, Roubini argues that the current monetization of fiscal deficits cannot be a sustainable policy response in the long run. Either the global economy eventually experiences a supply shock due to pervasive shortages of oil and natural gas, or an inflationary shock becomes a major economic disturbance worldwide.