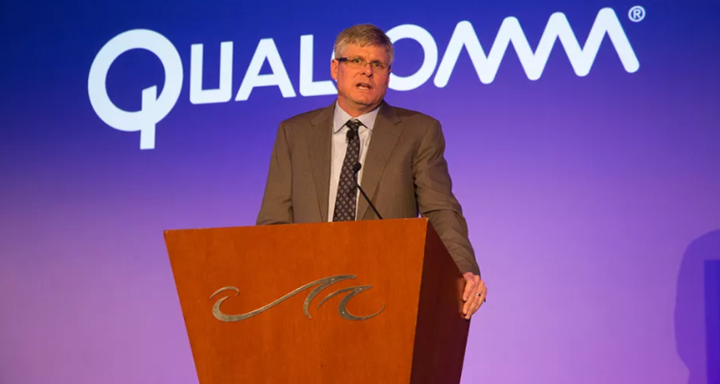 European Union antitrust regulators impose a fine on Qualcomm for advancing its key exclusive microchip deal with Apple to block out rivals such as Intel and TSMC. The European Commission takes into account Qualcomm's multi-year dominance in the LTE microchip market with rapid mobile broadband connections. In recent times, Qualcomm attempts to force Apple and its Asian upstream suppliers to use its trademark microchips exclusively in return for lower licensing fees.
Qualcomm can thus unfairly cut out intense competition in the LTE chipset market. In fact, Qualcomm pays billions of U.S. dollars to Apple such that it would not buy from other microchip producers.
These payments represent not just price reductions, but the primary condition that Apple would exclusively use Qualcomm's baseband chipsets in all its iPhones and iPads. Several other smart phone rivals such as Lenovo, OPPO, Vivo, and Xiaomi express an active interest in buying $2 billion Qualcomm chipsets over 3 years. No microchip rivals would be able to effectively challenge Qualcomm in this particular market regardless of product quality improvements.
The European Commission thus has to penalize Qualcomm for its anti-competitive market behavior. This E.U. regulatory decision has deep economic implications for Apple and other mobile device suppliers and manufacturers worldwide.