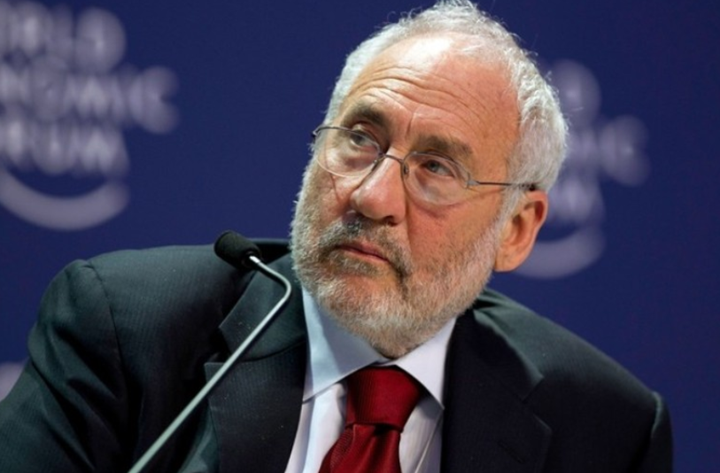 CNBC's business anchorwoman Becky Quick interviews Nobel Laureate Joseph Stiglitz on the current trade war between America and China. As America imposes $60 billion tariffs on key Chinese imports such as steel and aluminum, China fights back with $3 billion tariffs on U.S. exports for at least 128 items. Stiglitz points out that the poor and less economically-privileged American residents with subpar socioeconomic status and educational attainment are likely to suffer due to higher prices of many consumption goods. Also, most U.S. corporations fund their capital investments with tax-deductible debt, and so tax cuts will largely benefit these large corporations and high net-worth investors in America.
However, the typical U.S. household will face lower purchasing power, and fiscal stimulus may or may not boost real investment and productivity growth. For this reason, President Trump's economic policy reform may wreak havoc in real macro-economic activities, especially if GDP per capita growth cannot exceed investor expectations and inflationary pressures in the medium term.
Stiglitz specifically favors globalization and free trade if the U.S. government sets clear limits on product market liberalization.