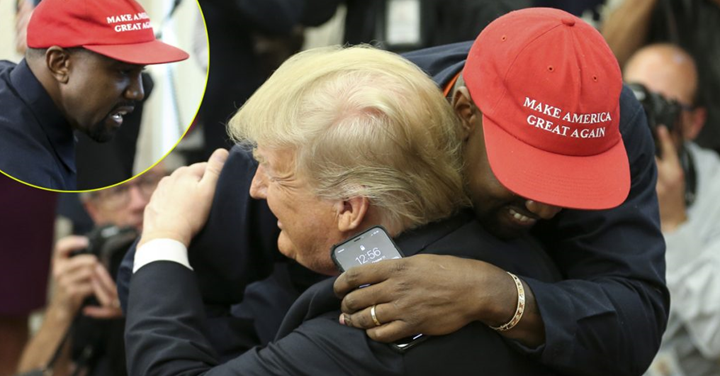 America and China, the modern world's most powerful nations may stumble into a **Thucydides trap** that Harvard professor and political scientist Graham Allison suggests in his recent book on Sino-U.S. relations. Through the lens of an ancient Greek military chief and historian, the Thucydides trap refers to the key notion that significant shifts in the relative strength of major powers can be a primary cause of bilateral conflict.
Financial market observers and economic media commentators may characterize superficial frictions and flashpoints as the key root cause of both bilateral animosity and hostility. Nevertheless, the real cause of bilateral conflict, or an open Sino-U.S. trade war, might reflect the fear and frustration of political leaders Trump and Xi on both sides. Allison hence emphasizes that if a Sino-American war is not inevitable, an open trade conflict is likely to emerge as a negative disequilibrium outcome in the medium run.
In recent times, the TIME magazine demystifies the 5 major myths that investors seem to misconstrue as new trends and inflection points in the U.S. stock market. Investor worries and concerns arise from volatile asset price gyrations, pervasive tech stock slumps, inflationary price pressures, faster Fed interest rate hikes and their overall adverse impact on real GDP economic output and employment, and a pervasive regime switch of investor favor from stocks to bonds and alternative investment vehicles such as credit default swaps (CDS) and many other financial derivatives.
TIME demystifies the common myths and puzzles from a fundamental perspective. The Federal Reserve accelerates the current interest rate hike at the neutral threshold that helps contain inflation when the U.S. economy operates near full employment. Fiscal stimulus effectuates in the form of both Trump tax cuts and infrastructure expenditures. It takes time for these fiscal measures to drive positive progress in real economic covariates such as real GDP economic output, capital investment, employment, and technological innovation. These economic insights shine new light on the current Sino-American bilateral trade relations and financial market conditions in the broader context of significant shifts in the relative strength of these major powers.