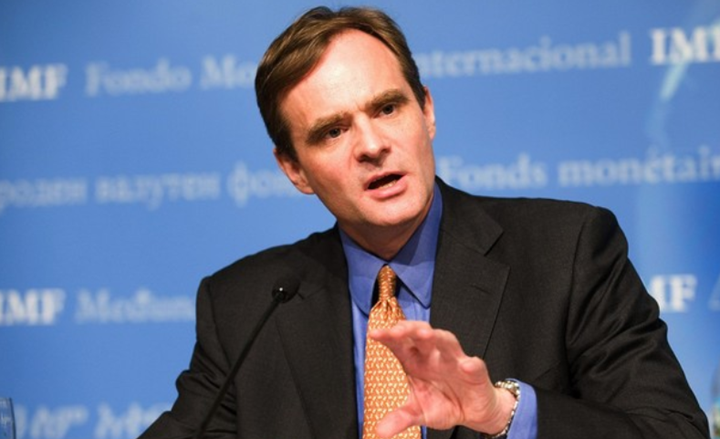 MIT financial economist Simon Johnson rethinks capitalism with better key market incentives. Johnson refers to the recent Business Roundtable CEO statement that focuses on better stakeholder value maximization for employees, customers, and suppliers. Johnson proposes 3 primary issues when we reconsider capitalism in response to the neoliberal consensus. First, market incentives are often positive in some contexts. It is not enough for entrepreneurs to raise capital to promote good social causes. Entrepreneurs often need to come up with a sustainable business model that promises steady future profits. Only profitable ventures survive the test of time, so founders and most senior executive managers often tend to fixate on near-term profitability.
Second, powerful policymakers and interest groups can distort sensible economic analysis to bolster the consensus view of business sustainability. It would be better for all parties to strike a delicate balance between public efforts and private motives. However, ulterior motives cannot align well with good causes.
Third, the private sector typically cannot take into account negative externalities. In this light, the public sector may need to play an important role in advancing basic science for better health care, infrastructure, technology, and so on. On balance, this consideration helps enhance macro policy outcomes in light of climate change and economic inequality.