Rakesh Jhunjhunwala is India's equivalent to Warren Buffett in America.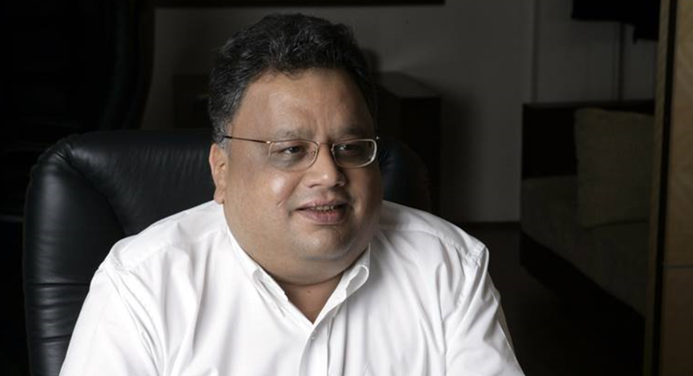 India's equivalent to Warren Buffett in America, Rakesh Jhunjhunwala, offers several key lessons for stock market investors:
When the press or his wife says something, the investor must not overreact.
Traders should anticipate stock price trends to benefit from them and should also trade stocks when they are not yet popular.
The investor should inject his or her capital into a fundamental business with clear competitive moats (not just a stock or a company).
Investors should learn from their mistakes by cutting short their stop-losses.
Emotional investment is a sure way of incurring losses in the stock market.
One should not blindly follow successful investors such as Warren Buffett and George Soros without understanding the fundamental prospects of their stock investments and strategies.
A wise investor should be patient enough for his or her stock investments to mature when the world discovers these gems. Also, the investor should retain cash in hand such that he or she can take great opportunities when they emerge at the right time.

If any of our AYA Analytica financial health memos (FHM), blog posts, ebooks, newsletters, and notifications etc, or any other form of online content curation, involves potential copyright concerns, please feel free to contact us at service@ayafintech.network so that we can remove relevant content in response to any such request within a reasonable time frame.