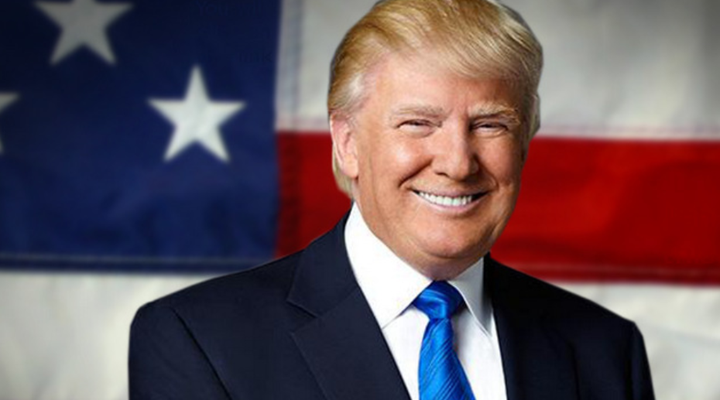 In an exclusive interview with Bloomberg, President Trump criticizes the World Trade Organization (WTO), proposes indexing capital gains taxes to inflation for U.S. investors, and then expresses no regrets over appointing the Fed chairman Jerome Powell. Trump points out that WTO rules have been an unfair trade deal for America because the U.S. often has to respond passively to assuage many WTO complaints and concerns. When Trump comes into office, America reverses the U.S. long-run disadvantage and starts to win trade lawsuits because the Trump administration threatens to withdraw America from the WTO if this key international organization declines to shape up. Meanwhile, Trump indicates that Canada may or may not continue to be part of the NAFTA trade deal. Moreover, Trump rejects the European Union's trade proposal to eliminate tariffs on automobiles.
In the same interview with Bloomberg, President Trump proposes indexing capital gains taxes to inflation, and this change would slash taxes for investors when they sell assets such as stocks, bonds, and real estate properties. This index can adjust the original purchase price for inflation and therefore helps spur job creation and economic growth since investors would face minimal taxes on erroneous phantom income. These tax cuts can benefit small-to-medium enterprises (SMEs), owners, founders, and entrepreneurs. National Economic Council top adviser Larry Kudlow indicates that the Trump administration hopes to bypass Congress to implement this expansionary tax policy. Trump opponents contend that the fiscal stimulus may exacerbate economic inequality in America.
In accordance with the universal notion of central bank independence, President Trump likes and respects Powell as the Fed chairman who should be free from political influence. Trump expresses no regrets over appointing Powell to succeed Yellen in the Federal Reserve System's top post. However, Trump hints to the new Fed Chair that he should seek to help accommodate U.S. economic affairs during the current interest rate hike. Trump expects the greenback to stabilize within some reasonable bounds as the Fed chairman pencils in some further interest rate hikes in September and December 2018. This interest rate hike can continue its current cycle until December 2019 as the core CPI inflation rate surges above the neutral 2% target.