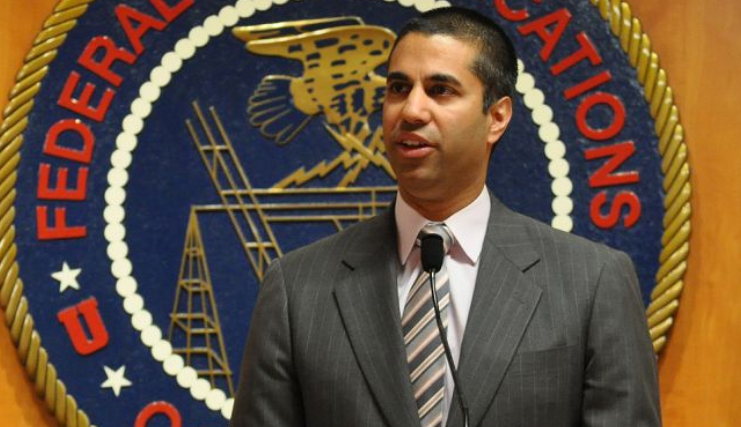 Net neutrality rules continue to revolve around the Trump administration's current IT agenda of 5G telecom transformation. Republican Senate passes the Federal Communication Commission's (FCC) net neutrality rules and regulations that gain stream in recent times.
These rules and regulations ensure that all Internet traffic receive equal treatment on a level playing field as tech titans cannot acquire unfair competitive advantages. Net neutrality arises as an obscure policy debate and has become a mainstream socioeconomic issue in America. Regardless of their political identification, most consumers support this core notion of net neutrality to prevent cable providers and wireless carriers from charging higher prices.
This populist support means that even if the Senate's resolution ultimate halts in the House of Representatives or on President Trump's desk, the government still has to reinstate these net neutrality rules and regulations.
If the government strategically moves away from net neutrality, price discrimination would empower telecom companies to charge higher prices on the more popular segments of the Internet.
For telecom companies such as AT&T, Verizon, Comcast, and so on the potential increase in total sales revenue can help enhance 5G network coverage throughout the country (especially in some suburban and rural areas).